hollywood cemetery movie screenings
Summertime in Los Angeles is THE BEST! I'm always looking for ideas to enjoy the perfect weather, and fortunately, there are endless outdoor activities/events to choose from all around the city. One of my ultimate favorites is attending at least once, as most Angelinos do (it's a very popular Saturday evening outing in L.A), a screening at Hollywood Forever!
I really think Cinespia hit the jackpot when they came up with the idea of screening classics in a cemetery! I mean, everybody likes watching movies outdoors to change things up if the weather allows it, and then Cinespia came and stepped up their game, adding to the whole equation by screening at an iconic cemetery + BYO food and drinks + DJ set before and after the screening! Who says no to that? NOT ME! Lol
I recently went with a small group of friends, and it was a lot of fun! I checked the calendar ahead of time to see which movie to go see, and realized I had never seen Quentin Tarantino's Kill Bill, so we bought our tickets and were not disappointed.
That night, DJ Allie Teilz was there to set the mood for the movie, and her beats were so perfect and fun. We brought yummy sushi from Whole Foods, beers, and plenty of blankets and comfy clothes and had a fun and different evening. (P.S - Do make sure to pack enough blankets and layers, even if it's summertime, every time that I have gone it gets chilly at night!)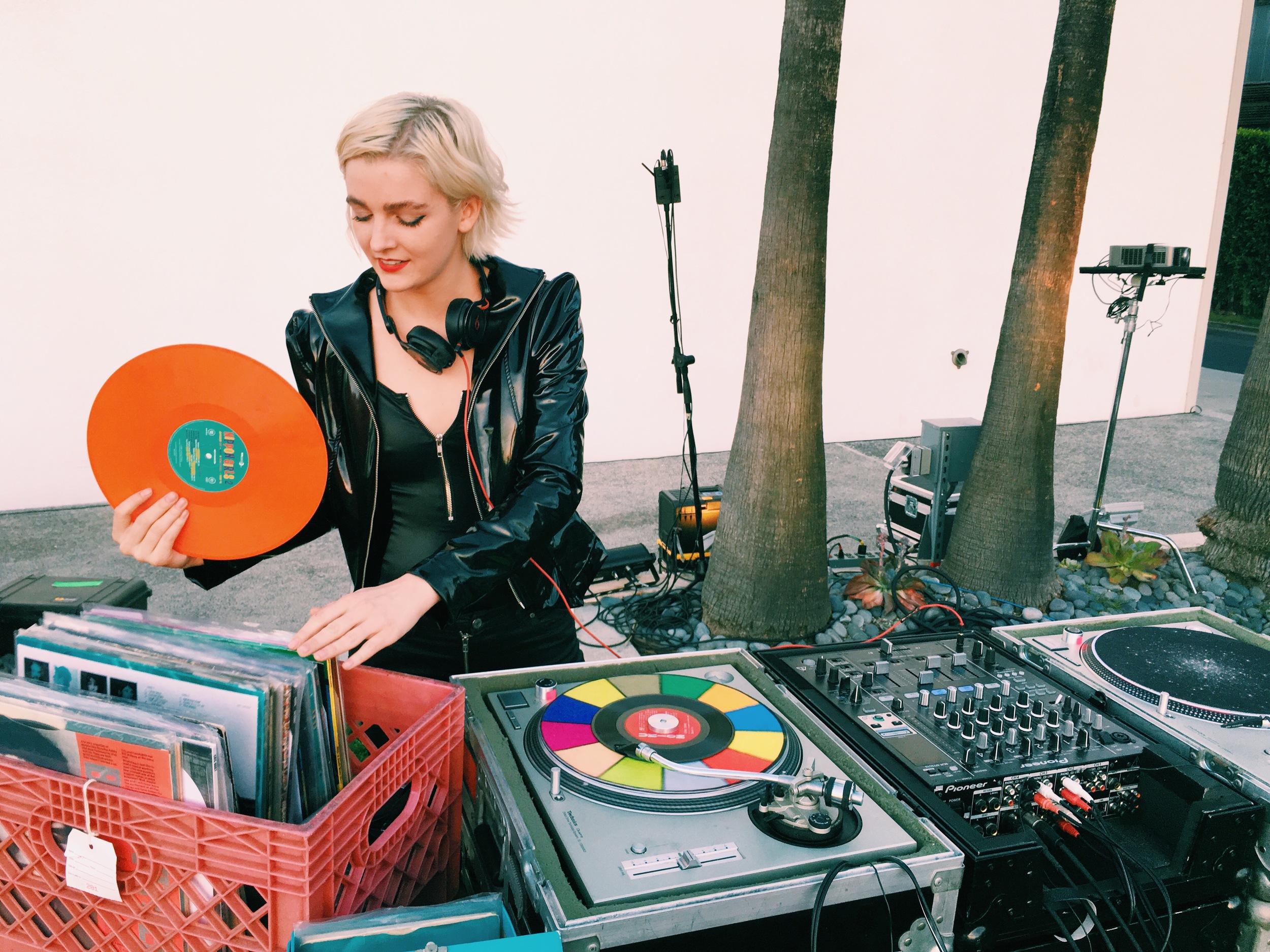 I have to say, watching Kill Bill for the first time at a cemetery was INCREDIBLE. I liked the movie a lot, but there was something unique about being in a cemetery while the rad soundtrack echoed through the summer night that made the whole experience one of a kind.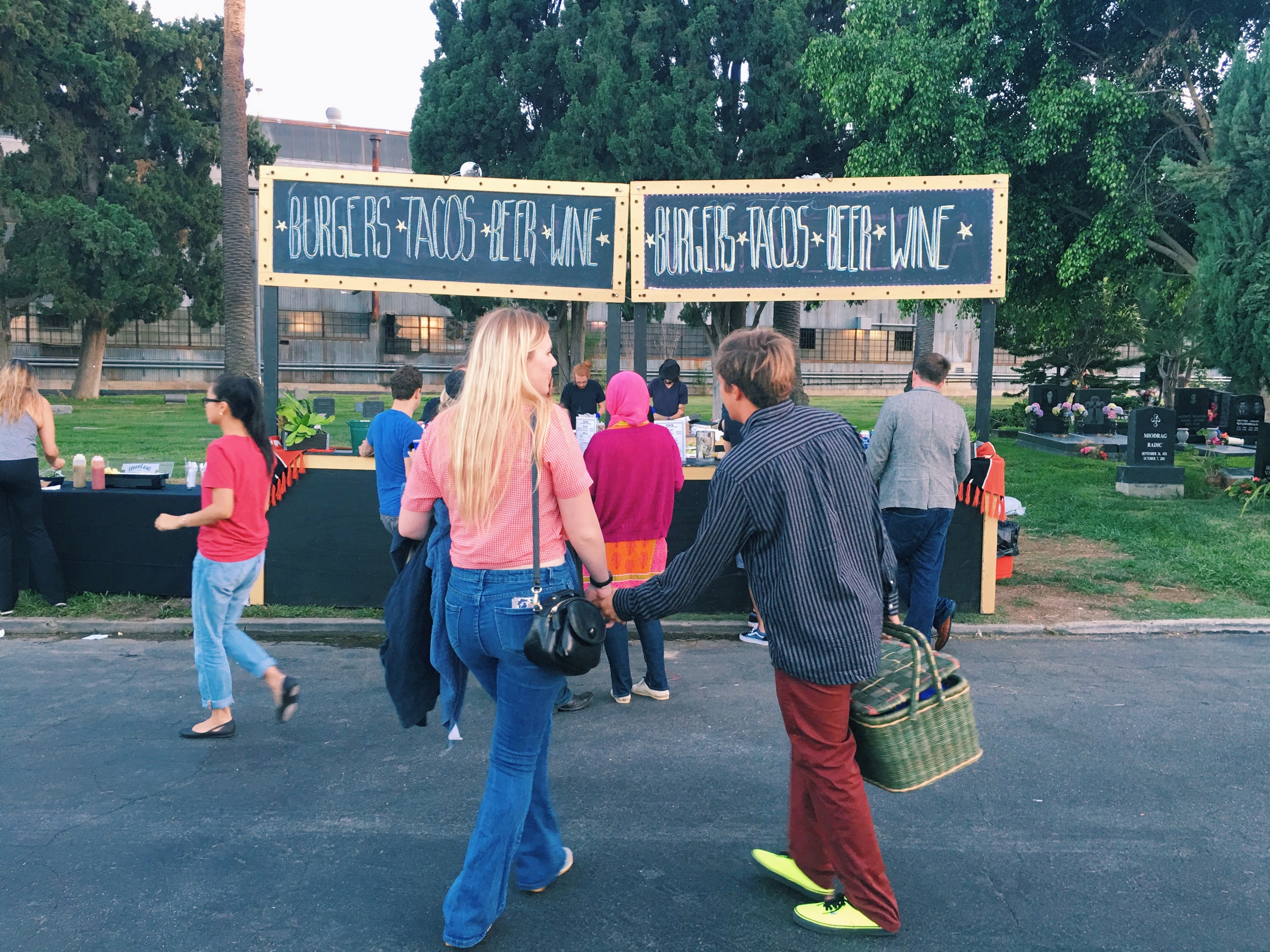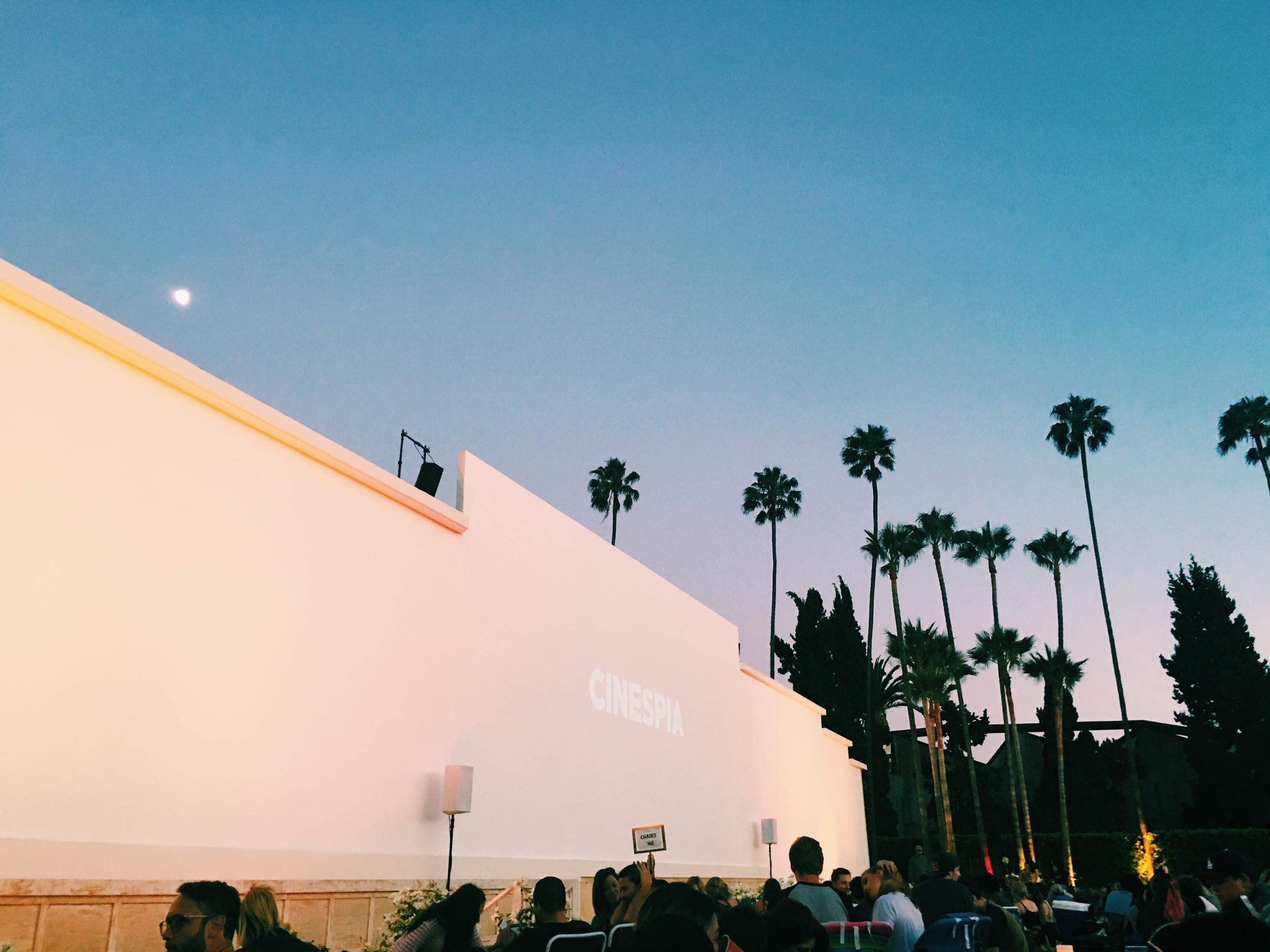 Tickets to Cinespia are $16 and I also recommend paying for parking to make your life easier. Cinespia usually releases a monthly calendar so you can plan ahead, and the screenings run from June-September. Make sure to check it out!
ENJOY!