Le Marais Photo Diary
Quartiers de Paris - Top things to do in Le Marais, Paris.
Each neighborhood in Paris has its unique history, characteristics and amazing things to do. That is why I was so ecstatic to finally have the time to simply enjoy each quartier to the max on my most recent trip to Paris.
On our first day out and about we decided to explore Le Marais. A neighborhood characterized by its trendy shops, restaurants and people...we had a blast!
Vintage Shopping in Le Marais
Our first stop out was at Free P Star. Isabella and I really like exploring vintage/thrift shops when we travel as you can find such unique pieces at great prices! I left the store with a retro wind jacket for €15 #score + this store was conveniently located on Rue de Rivoli, which is one of Paris' most famous streets filled with restaurants & shops.
Strolling throuhg Place des Vosges
Next Up, we visited Place des Vosges - the oldest planned square in Paris. We strolled through the little square, enjoyed some shade by the lovely rows of linden trees, and then explored the pretty hallways and gardens nearby.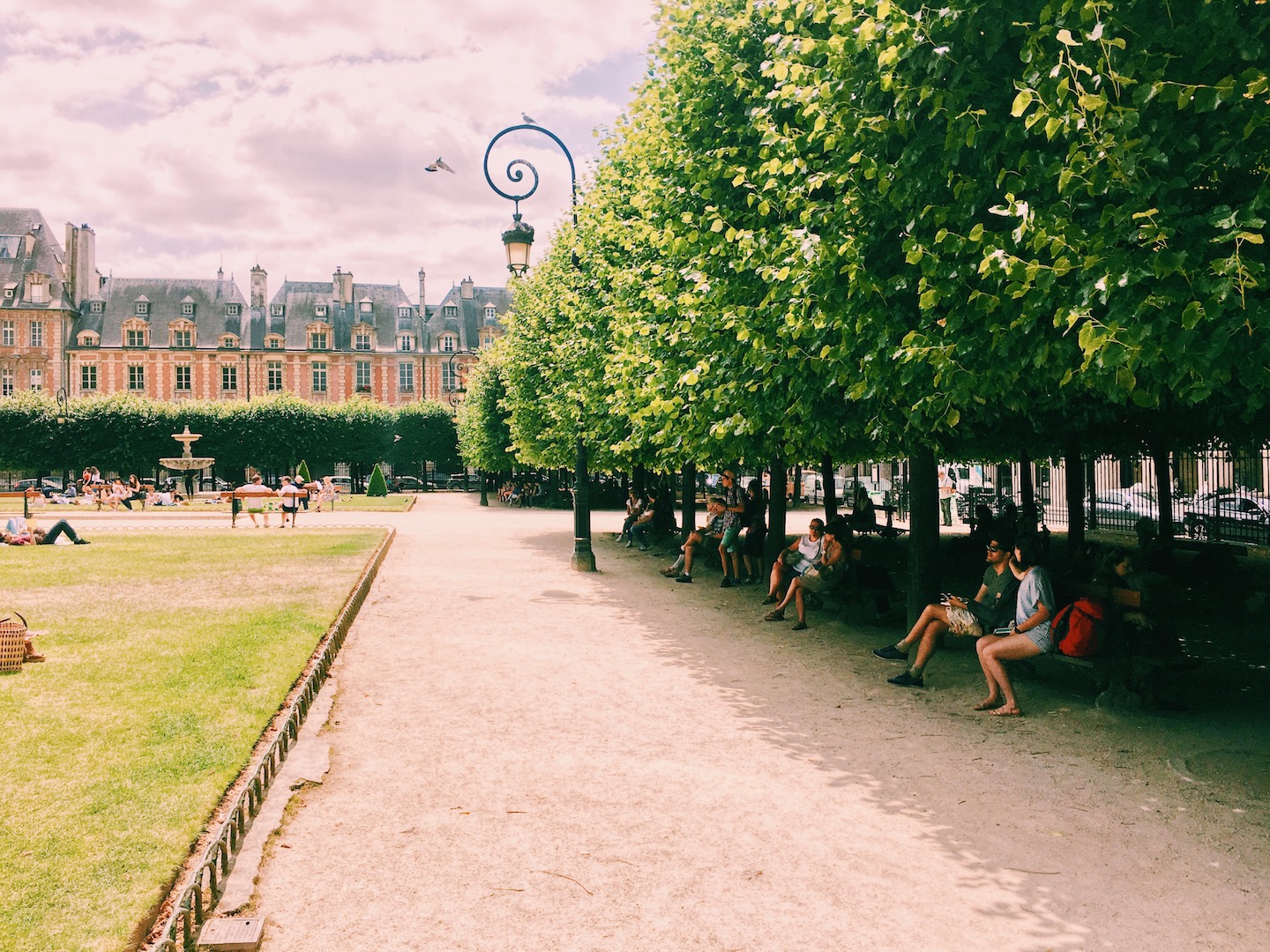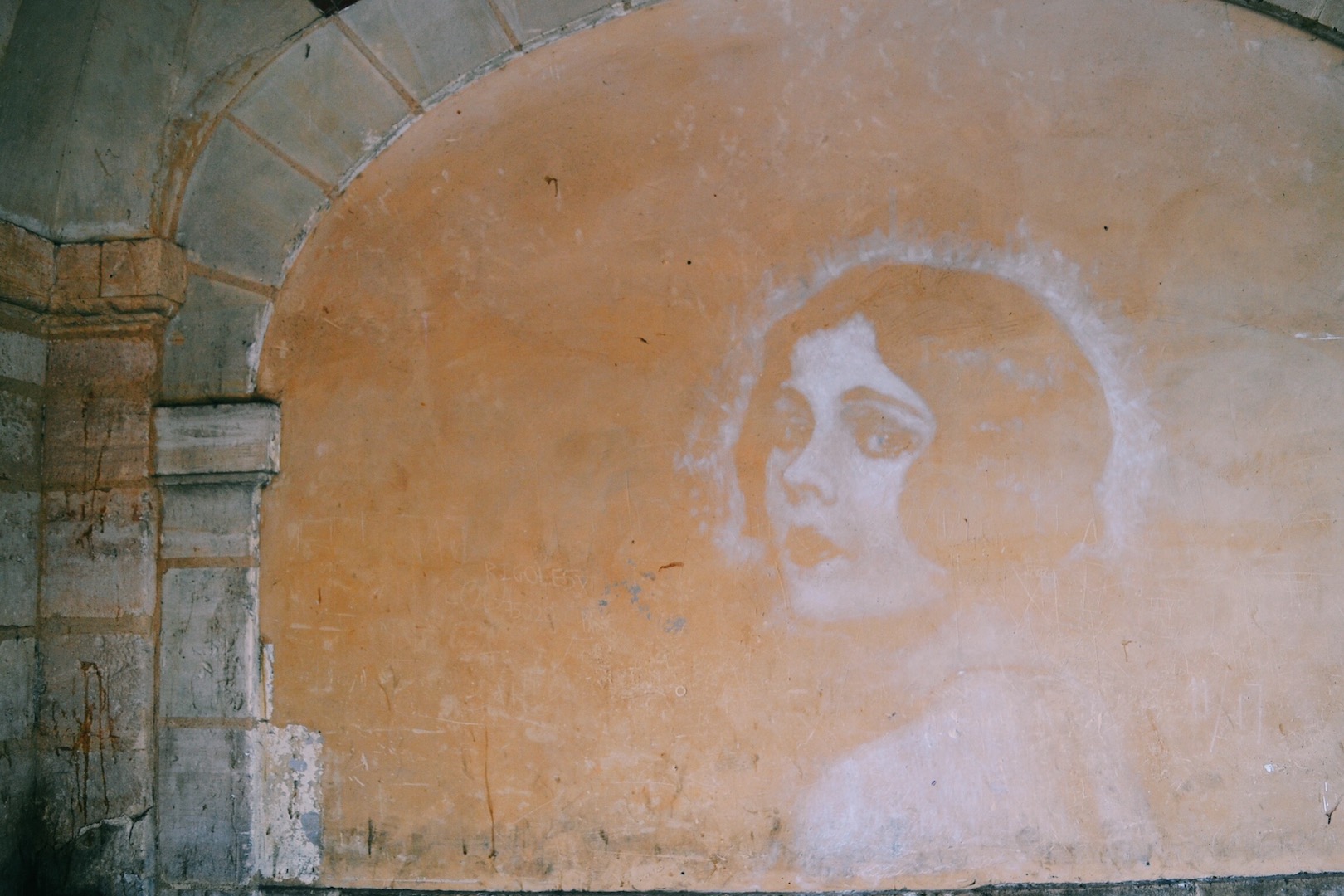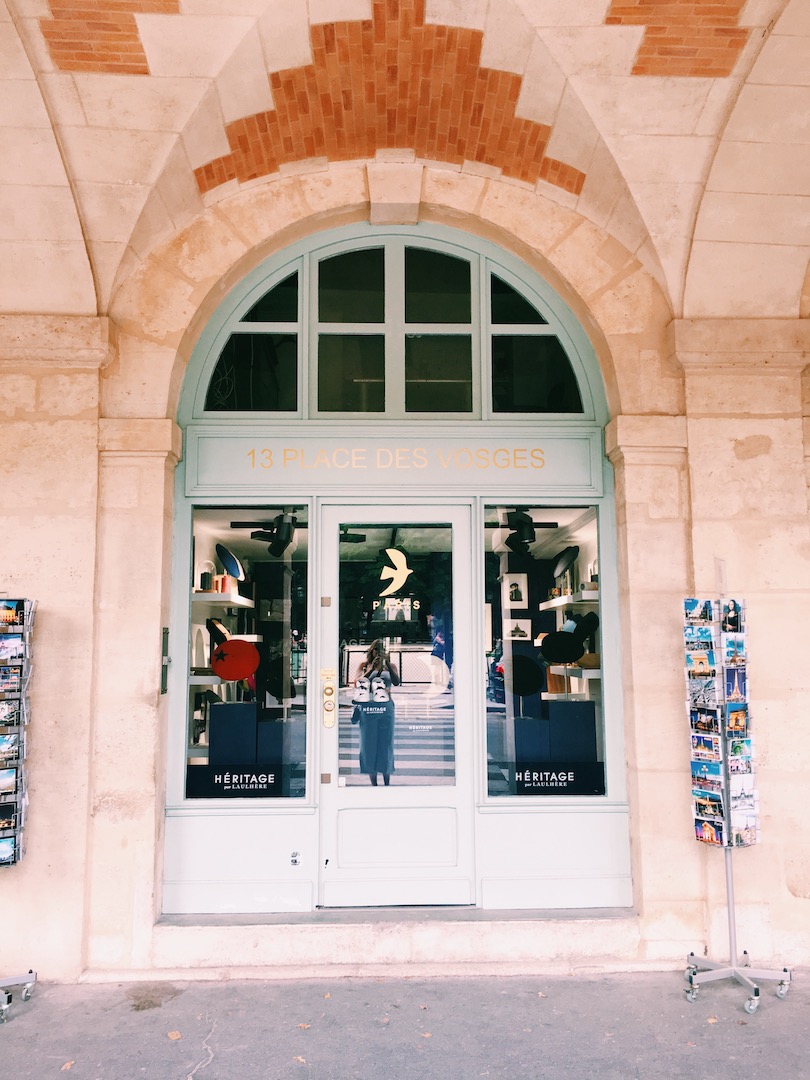 More Vintage at Little Box
From there we made our way to Little Box, another cool tiny vintage shop. They had wonderful things but at a higher price, so we did some window shopping here, and grabbed some beers next door.
Shopping at Merci
From there we walked to the very popular and hip concept store, Merci. Merci was by far my favorite store in Paris because you can find such great things. The store is H-U-G-E and they sell anything from apparel for both men and women to home/kitchen decor. Another cool fact? They have three eateries! A canteen downstairs by the Kitchen section of the store, a coffee shop by the bookstore and a restaurant on the entrance to do some typical Parisian people watching.
Drinks at Le Mary Celeste
A few blocks away, we made our way to Le Mary Celeste, a quaint little cocktail bar. By luck, the day we visited they had a small bazaar and book signing for The New Paris by Lindsey Tramuta. Isa bought a very cool vintage jumper and I bought some handmade soaps :)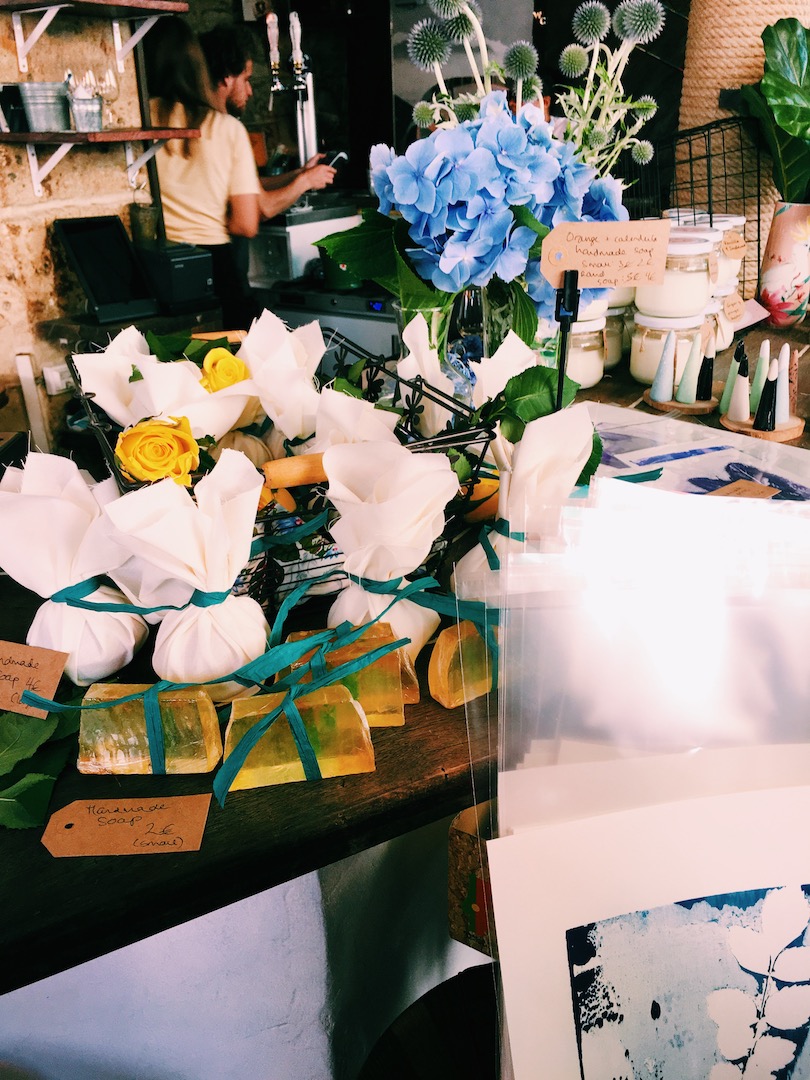 Day Drinking at Rosa Bonheur - Buttes Chaumont
Lastly, we got on the metro and made our way to Parc des Buttes Chaumont. This lovely park is like a little escape from the busy buildings and city life in Paris and it's only a few metro stops away from Le Marais. The park is big and perfect for having a picnic, reading or even a great run!
In the middle of the park was our end destination: Rosa Bonheur. This is a fun bar to do some day drinking and enjoy the warm summer days of Paris. The place is laid-back, has great music and vibes and is kid friendly!
P.S - They have another location by the Seine next to Pont Alexandre III. We walked past it a couple of times, it looked equally as fun as the one in the 19th arrondissement, just maybe with a few more tourists and less locals.