Goodbye January! Hello to the month of love!
As the month of January comes to an end, I couldn't help but notice ALL of the different challenges people started the year with (myself included.) There were all types of challenges people committed themselves to such as cleanses, new eating habits and workout routines, but the wonderful thing is that they all had one thing in common: ways to make ourselves happier, healthier and better.
As I looked through different social media platforms this past month, I've been feeling rather inspired and would love to carry over this challenge trend to the month of February.
Now, I know for some this will be a very special month in which they'll celebrate with a special one, and for others they don't particularly like the fact of dedicating a day (or even a whole month!) to love and feel like this is part of everyday life (I can see this) but then again is it so wrong to honor loving for a month or day? This is the way I see it. Love is all around and I choose to see February (or even just Valentine's Day) not as a time to spend money or feel an obligation to demonstrate love, but more as a time to appreciate having love around us, to acknowledge love for that special one in our lives and most importantly to love ourselves.
That's why I've come up with a very special and simple challenge to do in February and share with y'all in hopes of motivating you to carry over those great intentions of making this new year a great one.
The following is my 14 days of Love Challenge (p.s.- before we can show love for others we need to learn to love ourselves and this is a very simple way of setting that intention and dedicating some "me time" and looking at Valentine's month on a positive note)
DAY 1: Create a relaxing bedtime routine.
DAY 2: Indulge in a clean face mask.
DAY 3: Let go of any unrealistic expectations you've been holding onto.
DAY 4: Go on date with a friend, and allow yourself to indulge in your favorite treat.
DAY 5: Sleep in, turn off social media for the day, and savour your Sunday!
DAY 6: Drink a warm beverage when you wake up and play your favorite happy tunes.
DAY 7: Do something that makes you feel sexy!
DAY 8: Examine your daily habits.
DAY 9: Clean out your closet.
DAY 10: Create a vision board.
DAY 11: Drink some wine!
DAY 12: Go for a walk and practice mindfulness.
DAY 13: Take a nap and then journal.
DAY 14: Tell someone you love how much they mean to you.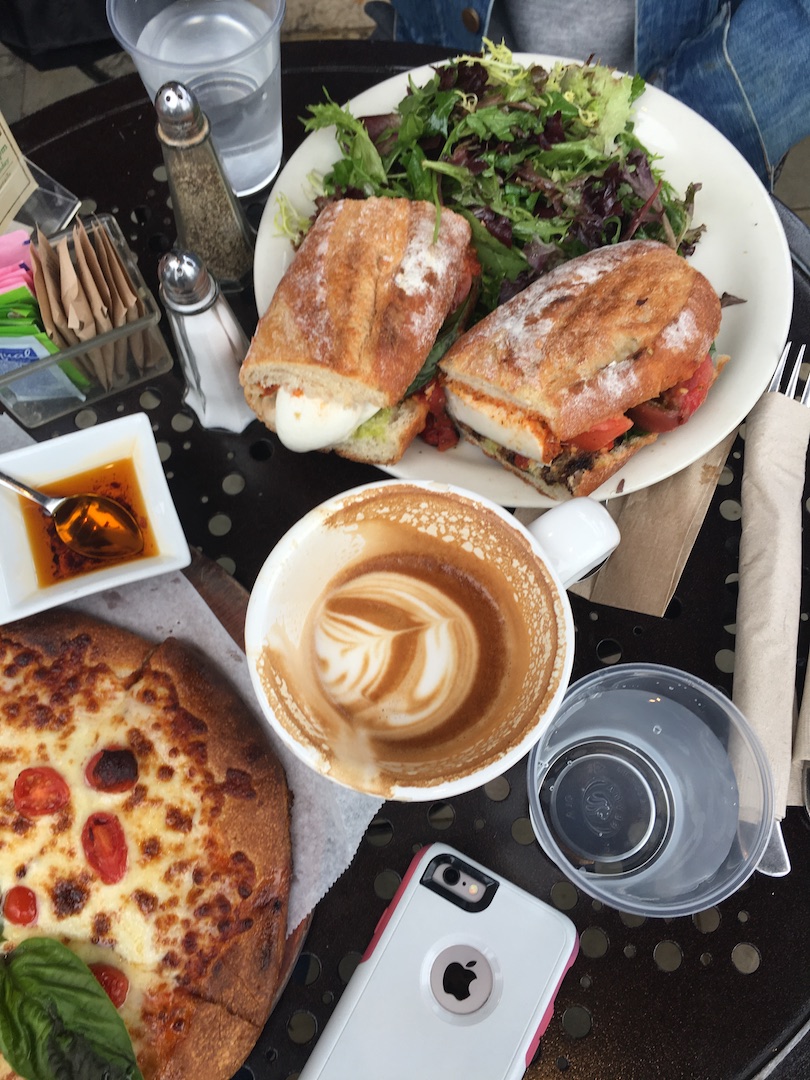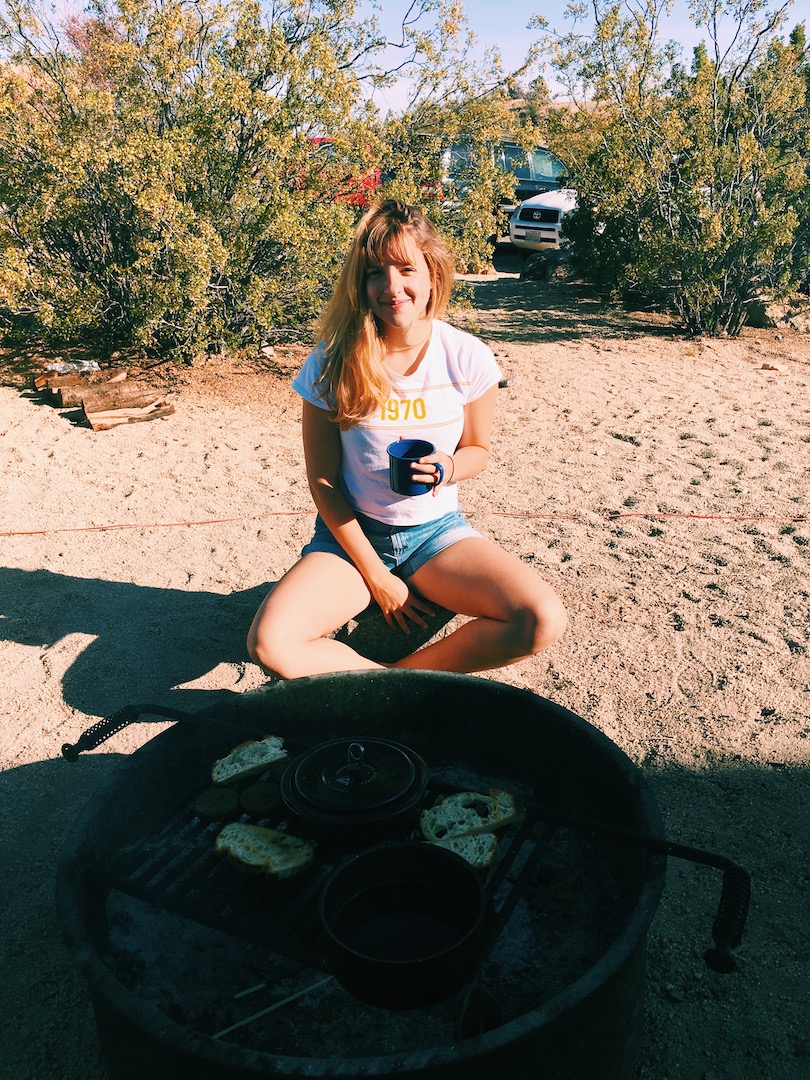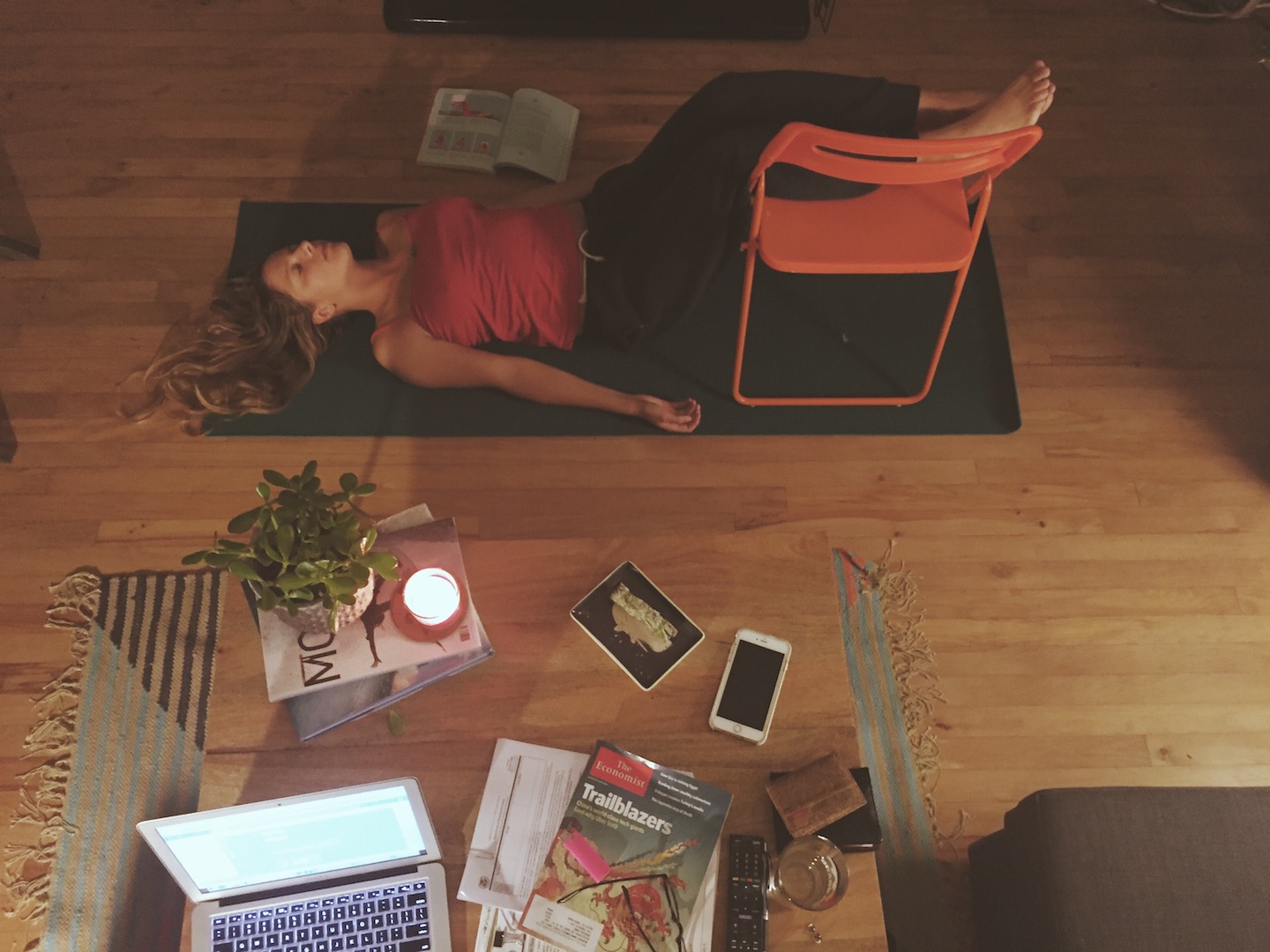 Let me know if you follow this challenge, or if you completed or had the intention of completing any challenges this past month for me to try as well!
Xoxo- Andreina