Everyday moments February photo-story
It's here! A little recap of my favorite moments from February to keep y'all in the loop of what has been going on with ma life.
Feb. was a very fun and exciting month for me! It passed very fast and I believe this was mainly because I followed some of my own-advice from previous posts, & got out of my comfort zone and attended different events and activities which led me to meeting very cool people + I did my favorite all-time hobby and went traveling!
I started the month by attending my very first fashion show, The Tommy Hilfiger X GiGi Spring Collection Show. YASSSS. It was very exhilarating as it was right in Venice Beach, with an ALL-STAR attendee list (i.e Lady Gaga & basically all the major fashion bloggers out there! or at least my favs) and a guest performance by Fergie. It was an incredible experience and I now have #MajorGoals of one day attending fashion month and being a part of such a cool and trendy culture/vibe.

Another cool event/meet-up I attended was Arial Lynn's Yoga Class in Santa Monica. Going to this event was very special and dear to my heart because I've been wanting to go out and start involving myself more "offline" in the fitness/blogging community in L.A. but had been making up excuses not to attend because I might find myself in uncomfortable or awkward situations-but turns out that is EXACTLY why I need to go! Attending the yoga class made me realize how silly my excuses were and how I actually love putting myself out there, meeting new people + working out! (P.S - all my fears of going alone and being involved in the blogging community are in the past & I now have managed to find an event to attend every weekend in March! So, I'll let y'all know how that goes in my March recap)

Also, I celebrated Valentine's with my love, Guille, which was as I said on my Valentine's post, a great little remainder of how lucky and happy I am to have someone so special in my life.

Finally, I ended the month with a fun getaway and surprise trip to Miami, Florida! I escaped the "cold" weather in L.A. lol and surprised my little brother for his bday in Miami (you can see a photo diary from my trip here). This trip was mainly focused on spending a lot of time with family and friends and it was a good way to end the month and recharge batteries for this upcoming month!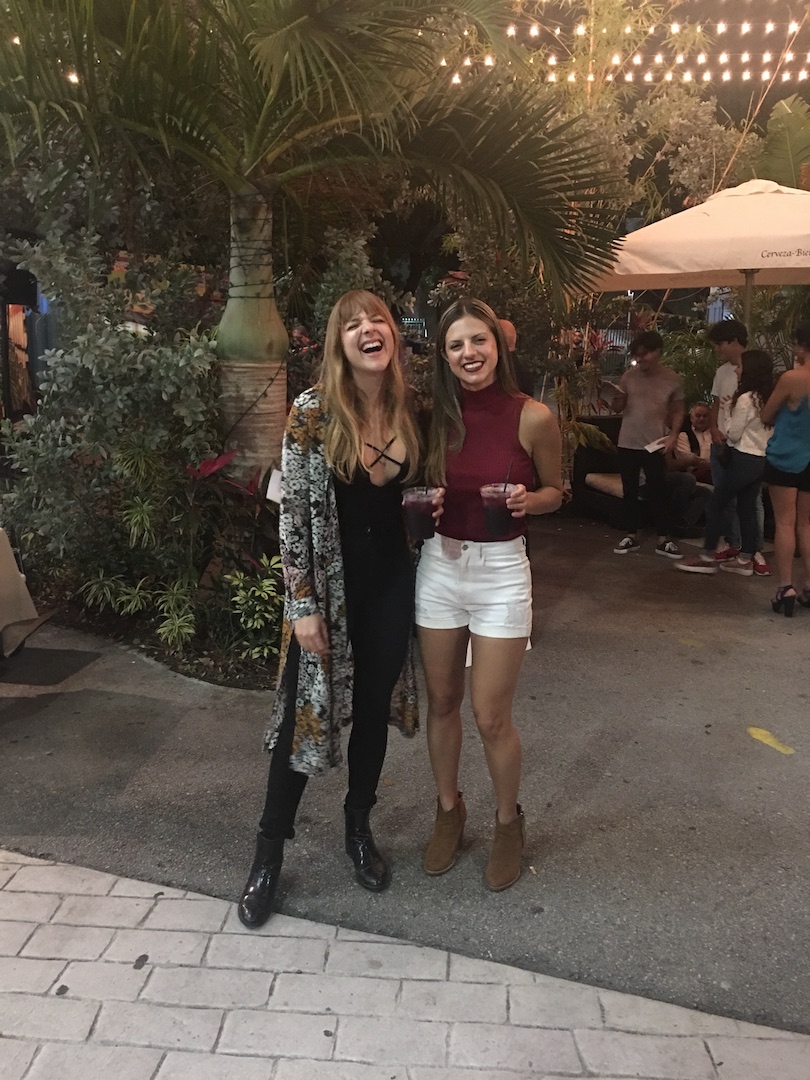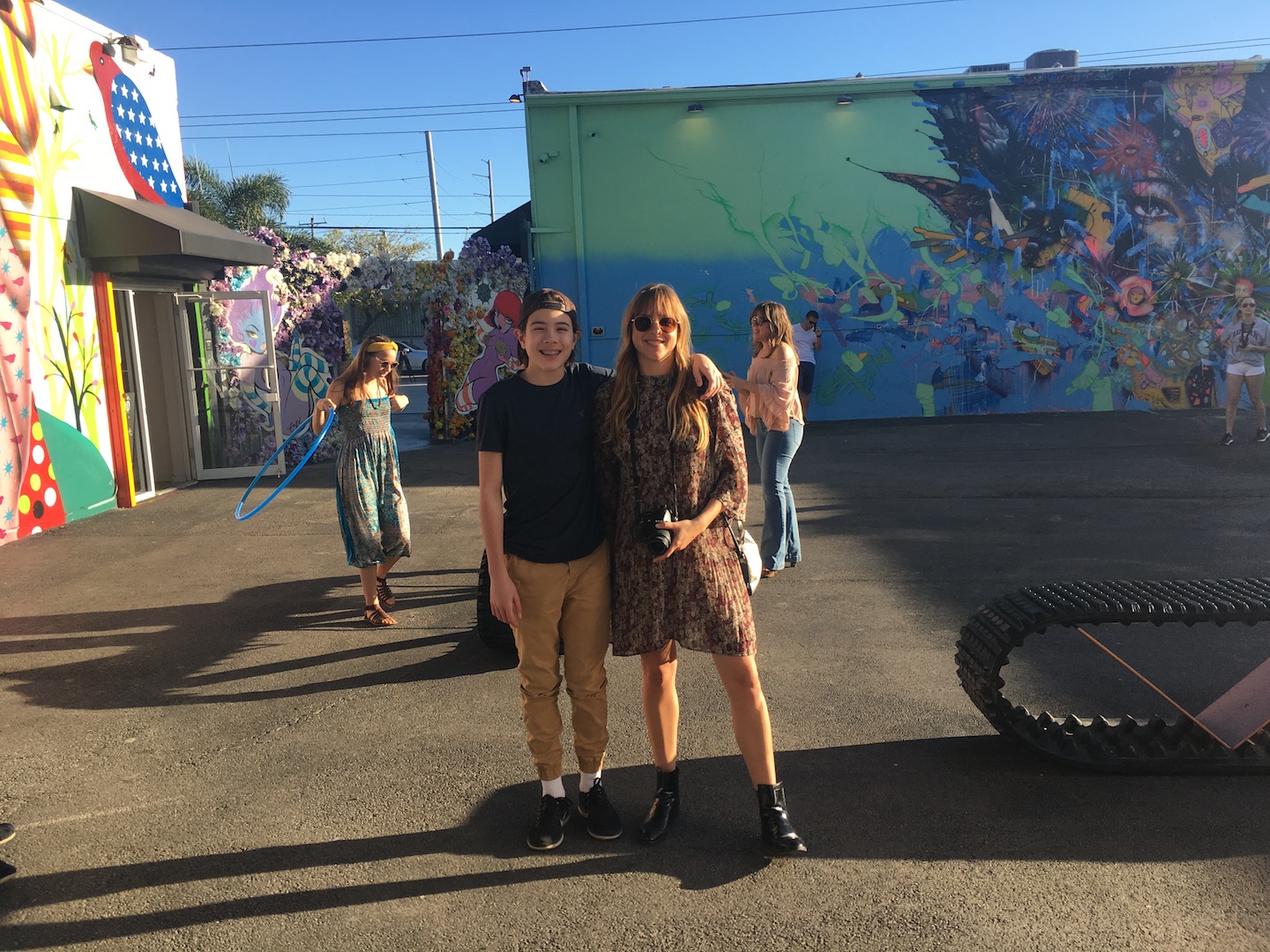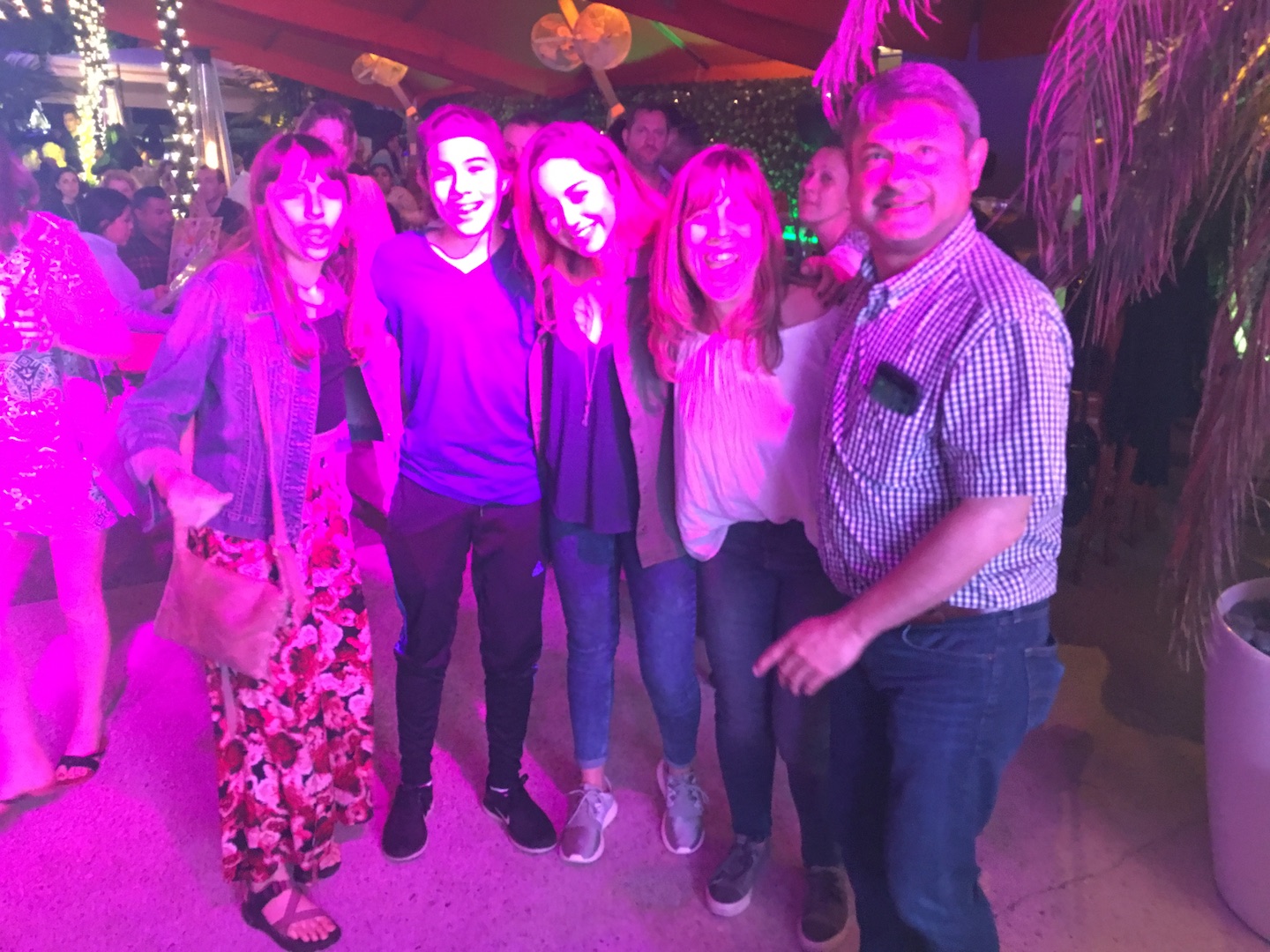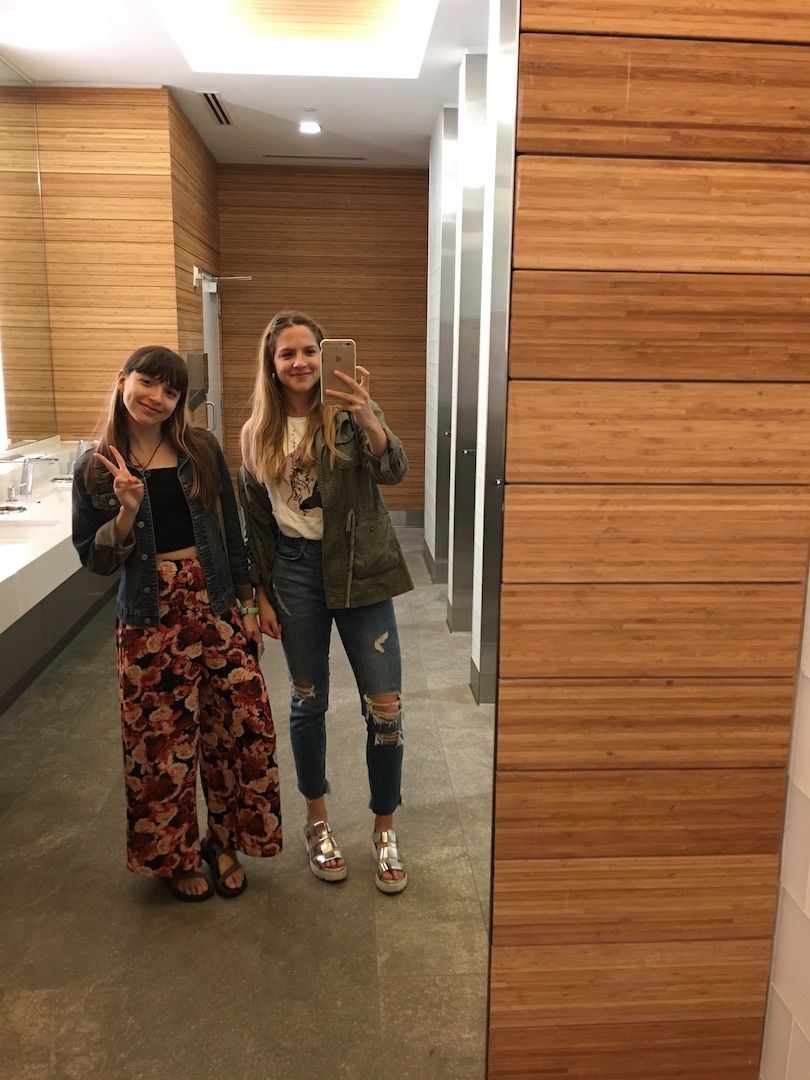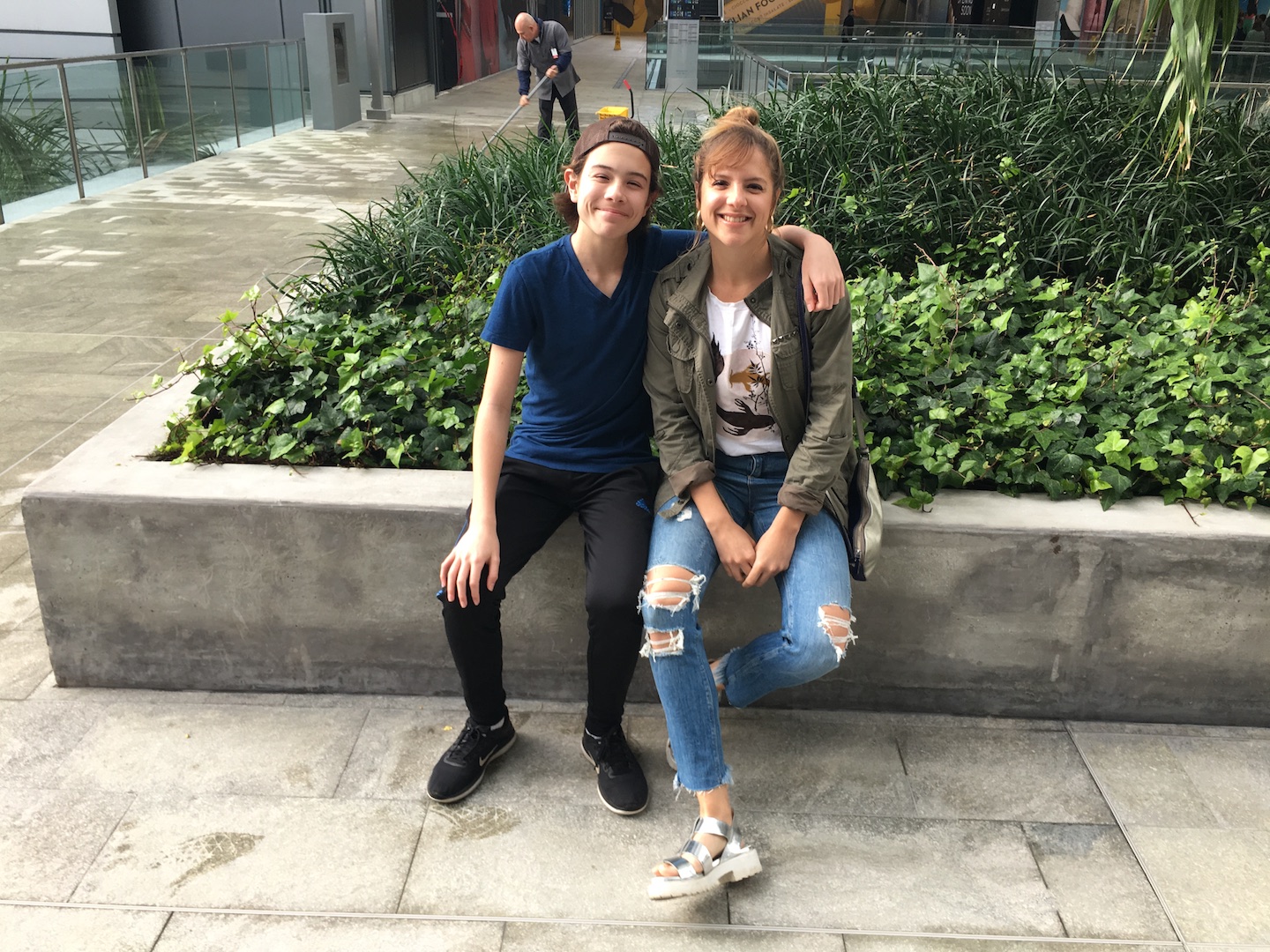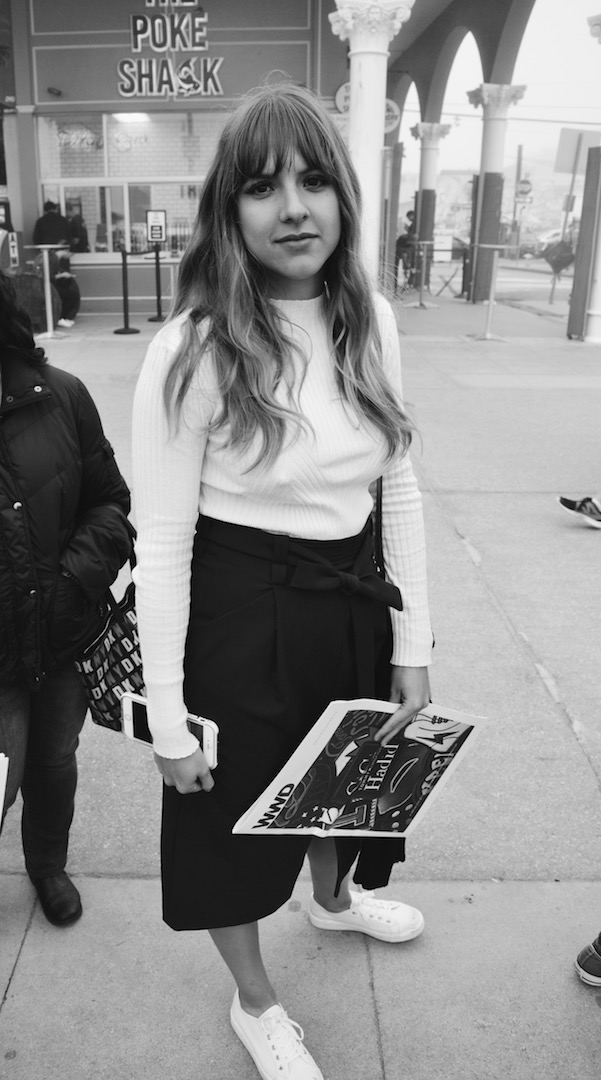 Well, there you have it! Those are the major #everydaymoments from February.
What have you guys been up to?? Any fun/different experiences you would like to share? I would love to hear them!
XoXo - Andreina