everyday moments January photo story
January was a great start to the year!
I received the new year with the visit of Isabella & Will (My sista and her boyfriend)!!

We went touristing around L.A. and ate at delicious places!

I started the Kayla Itsines 12 week challenge/my 3rd round of BBG and it is going great so far!

AND I enjoyed some downtime with Guille and friends around the neighborhood!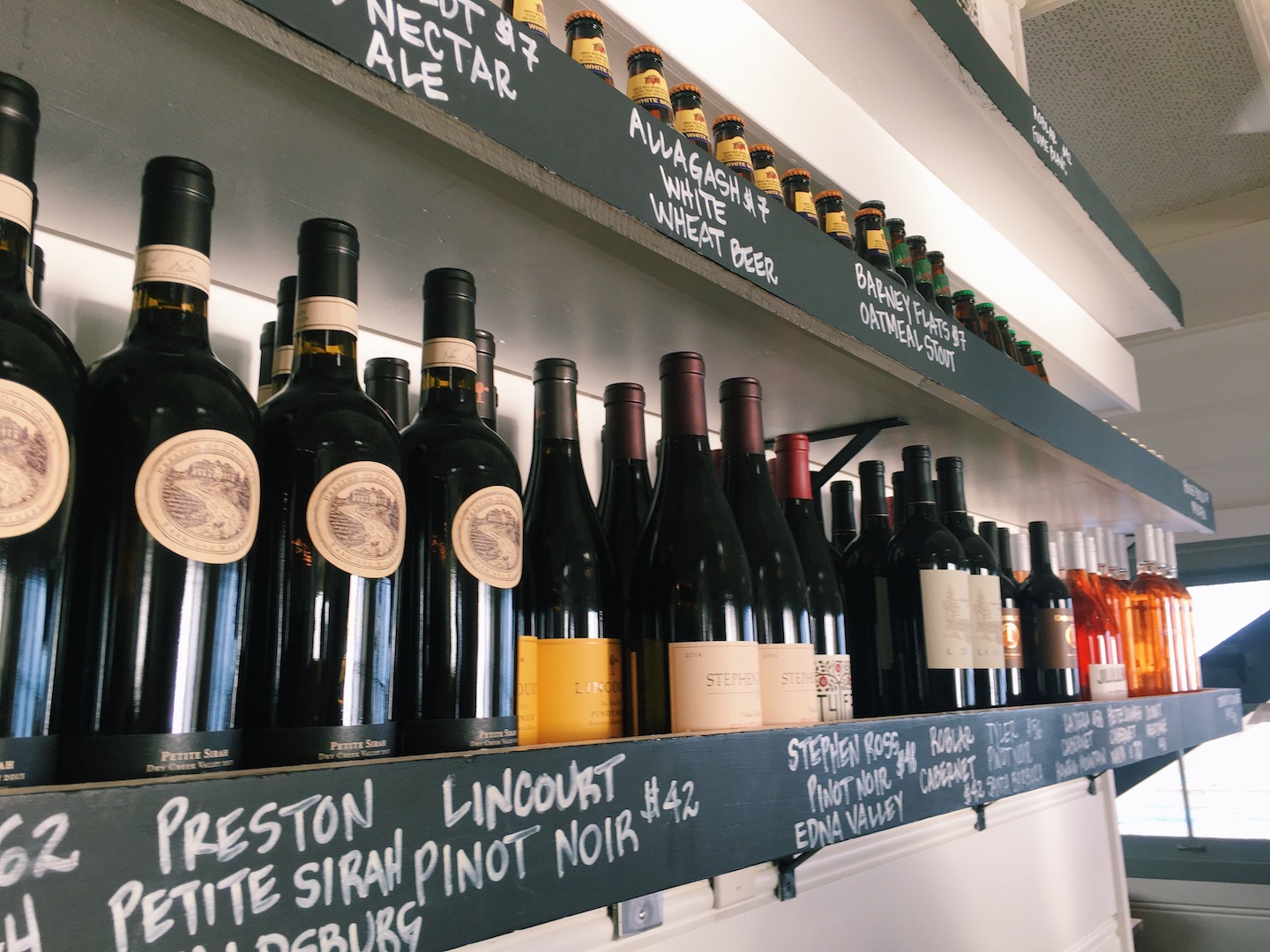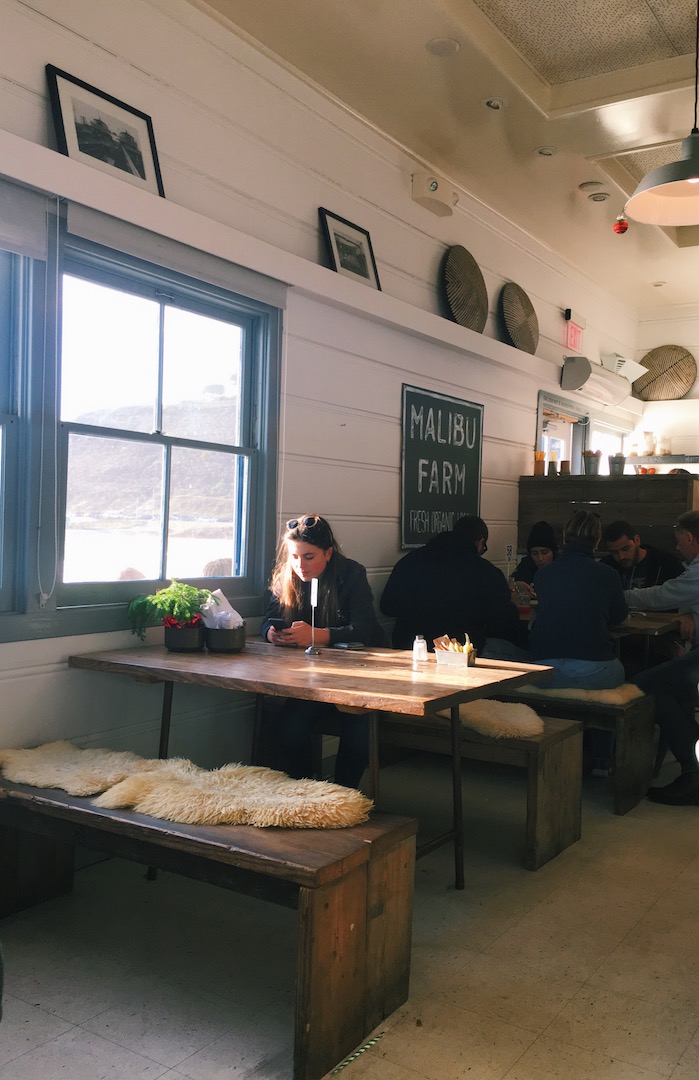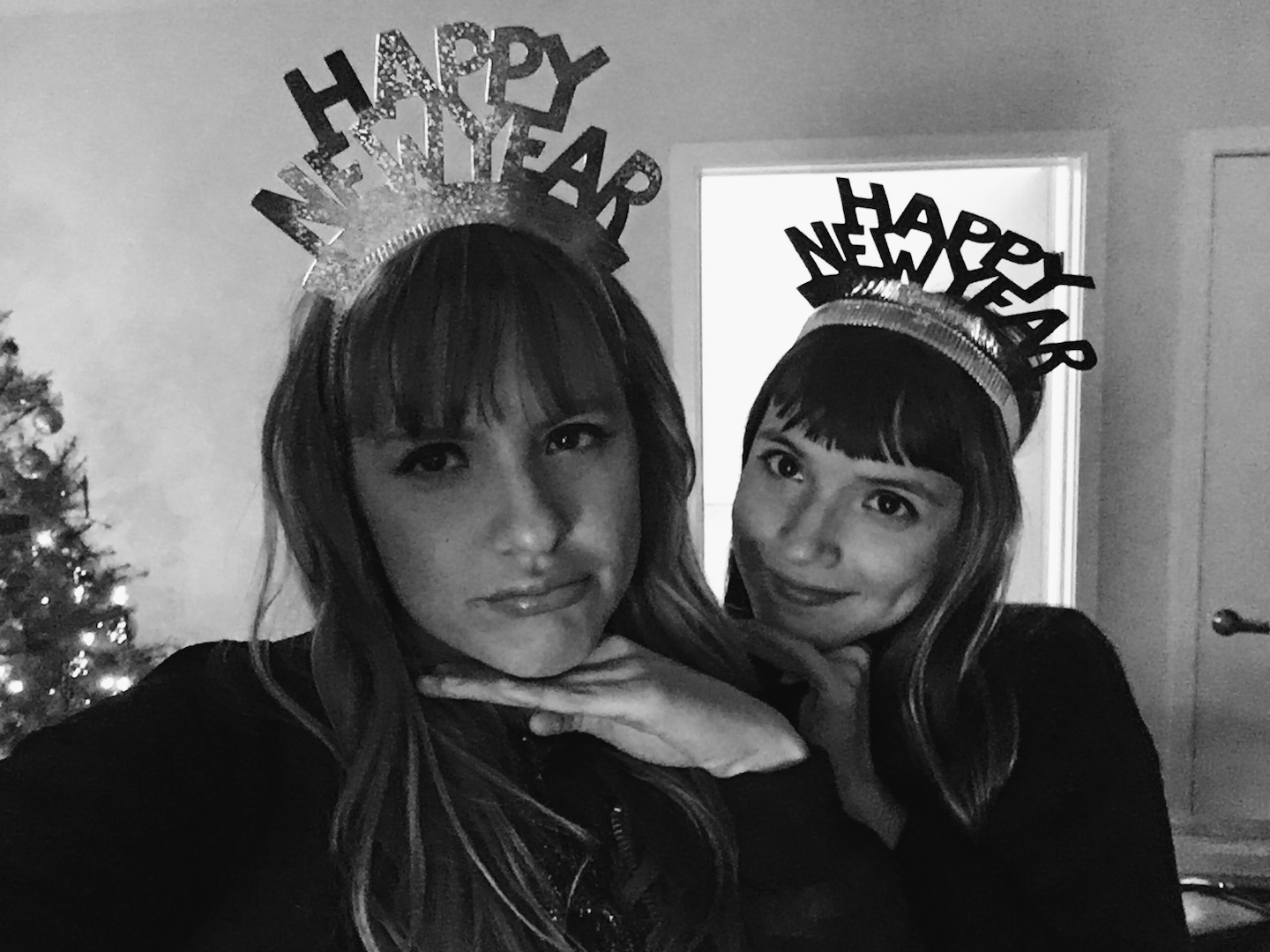 So, I compiled some of my favorite moments from this past month and created a photo-diary to share with y'all and keep you posted on what I've been up to. Cheers!
Besides all the fun, touristing and eating, I din't forget about #thekaylamovement and made sure to get my sweat it! Because we all know, it's all about balance.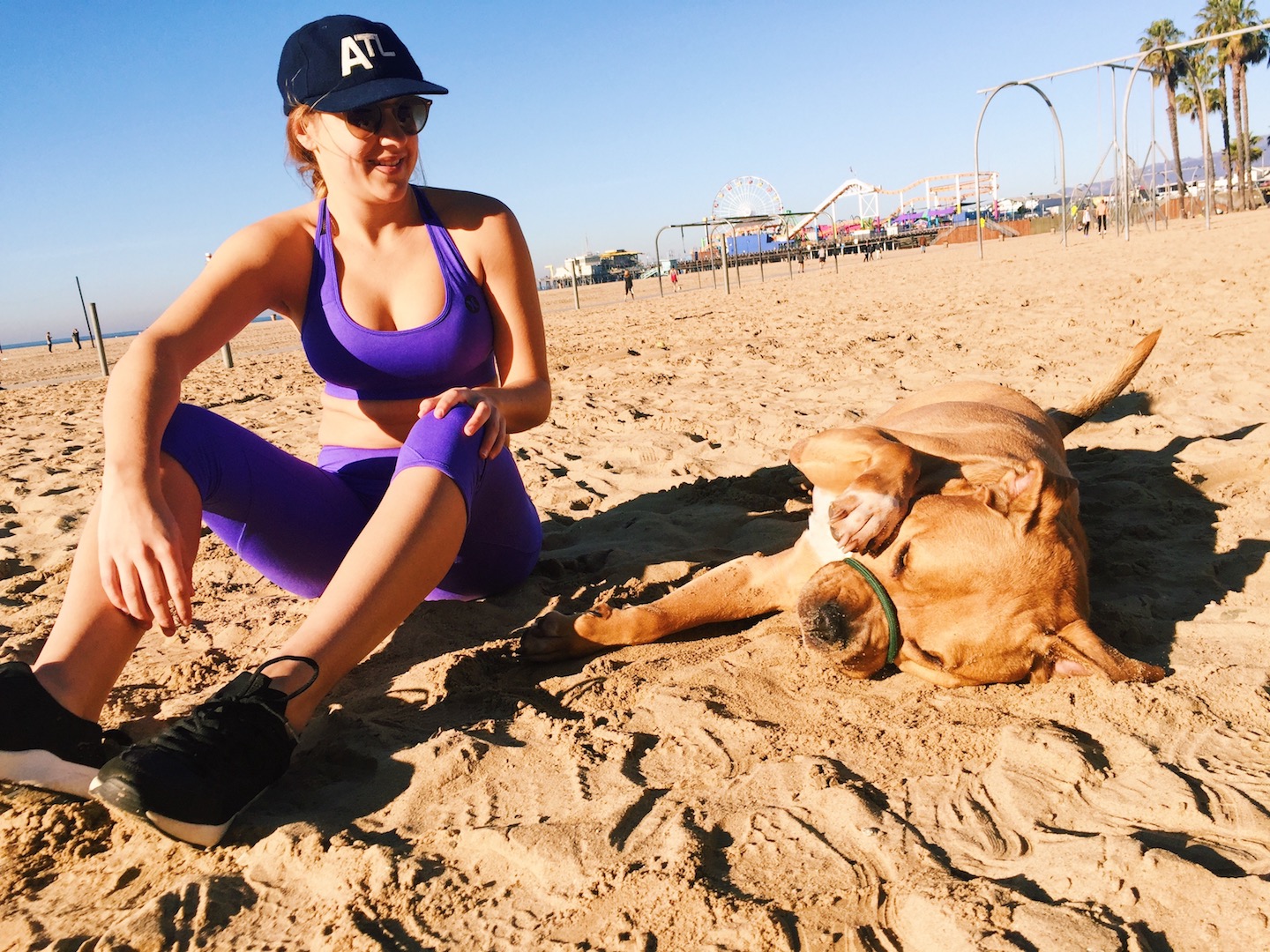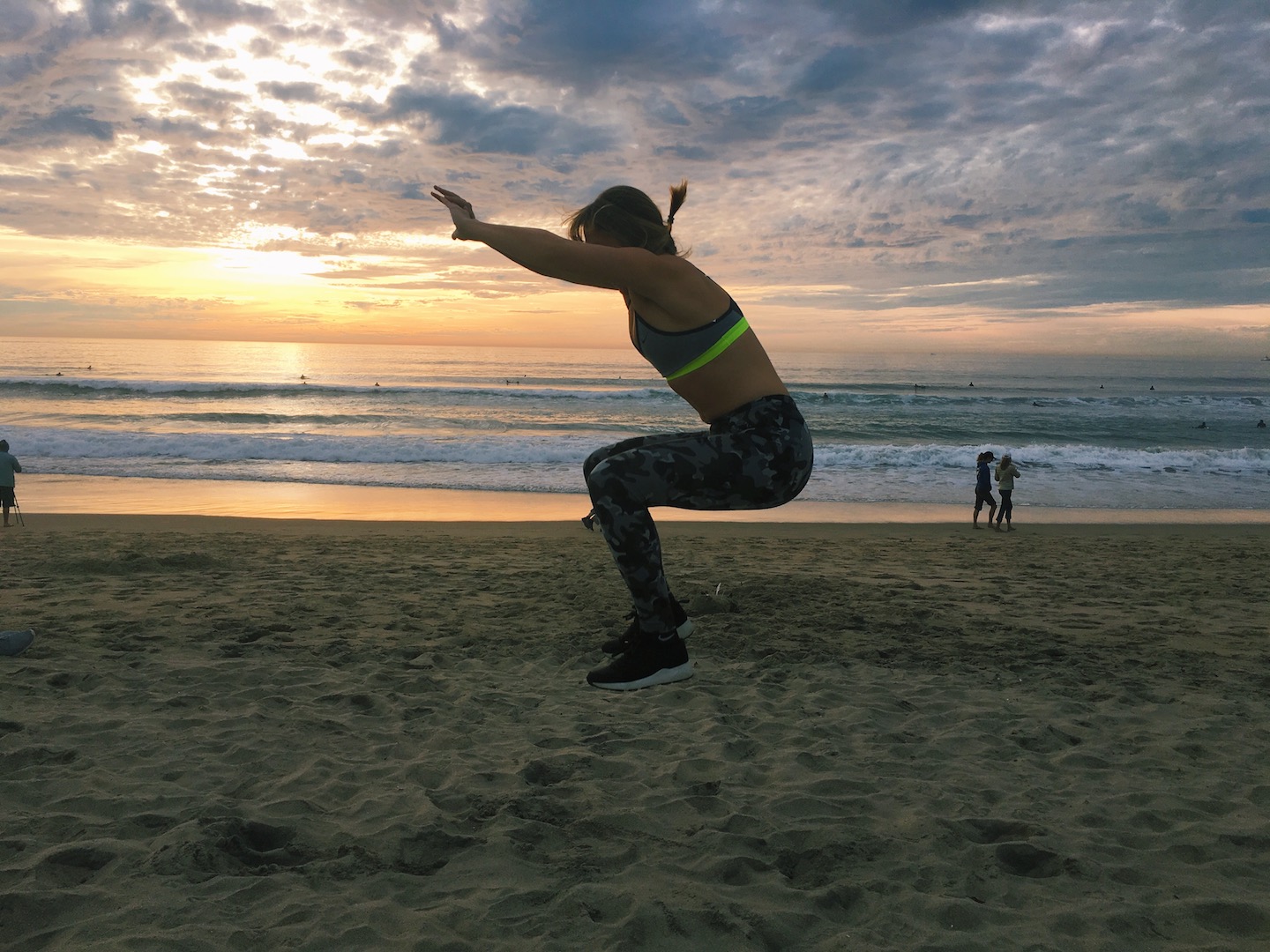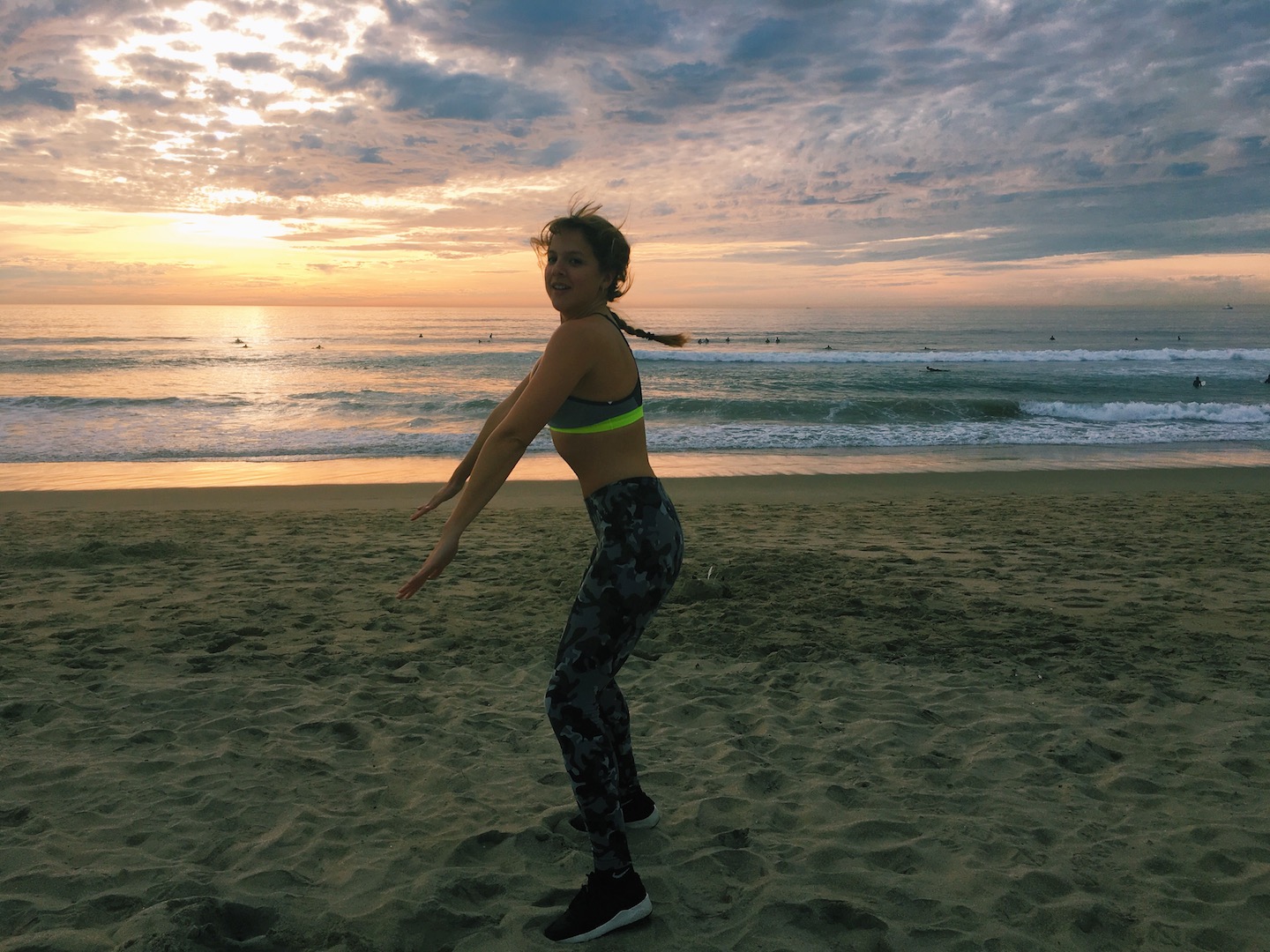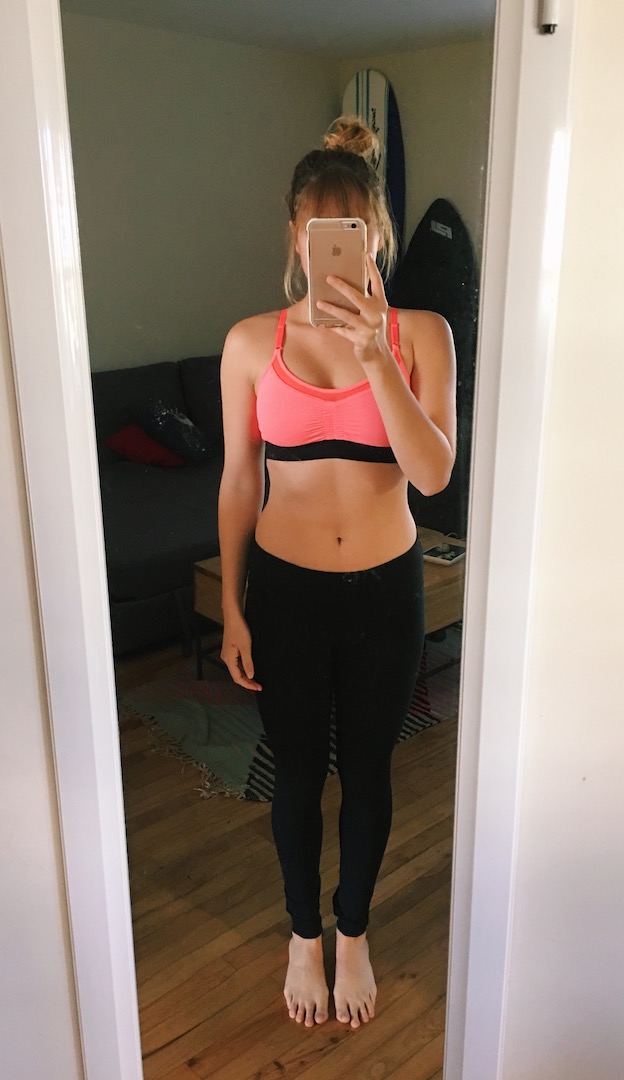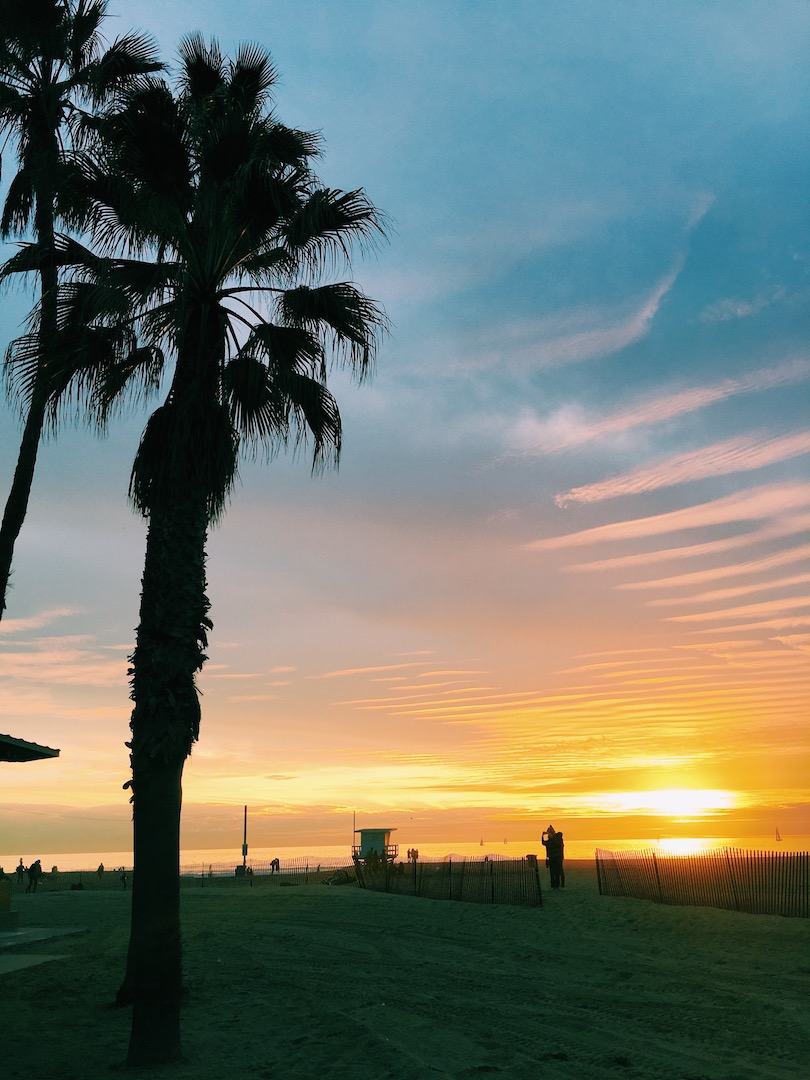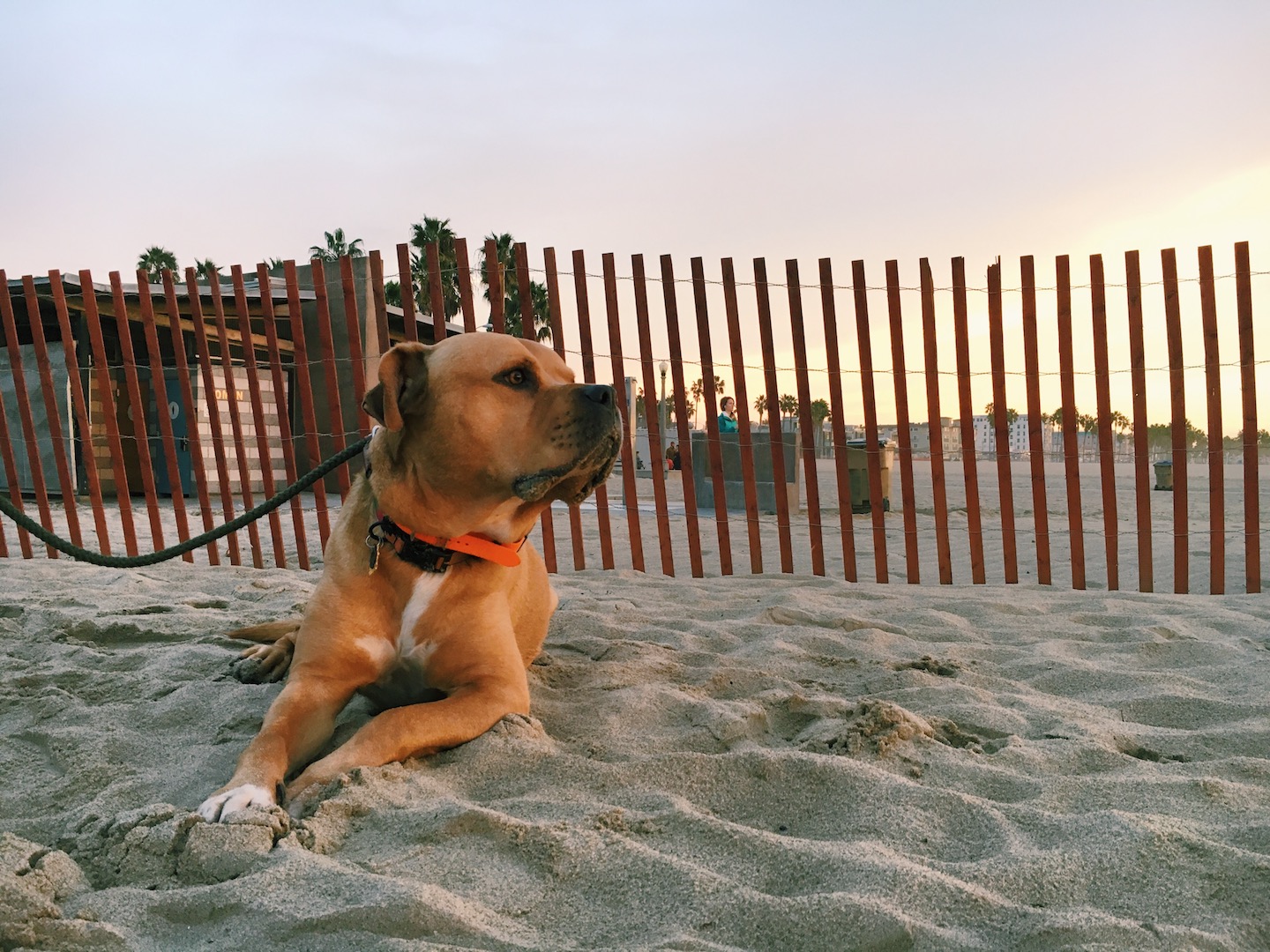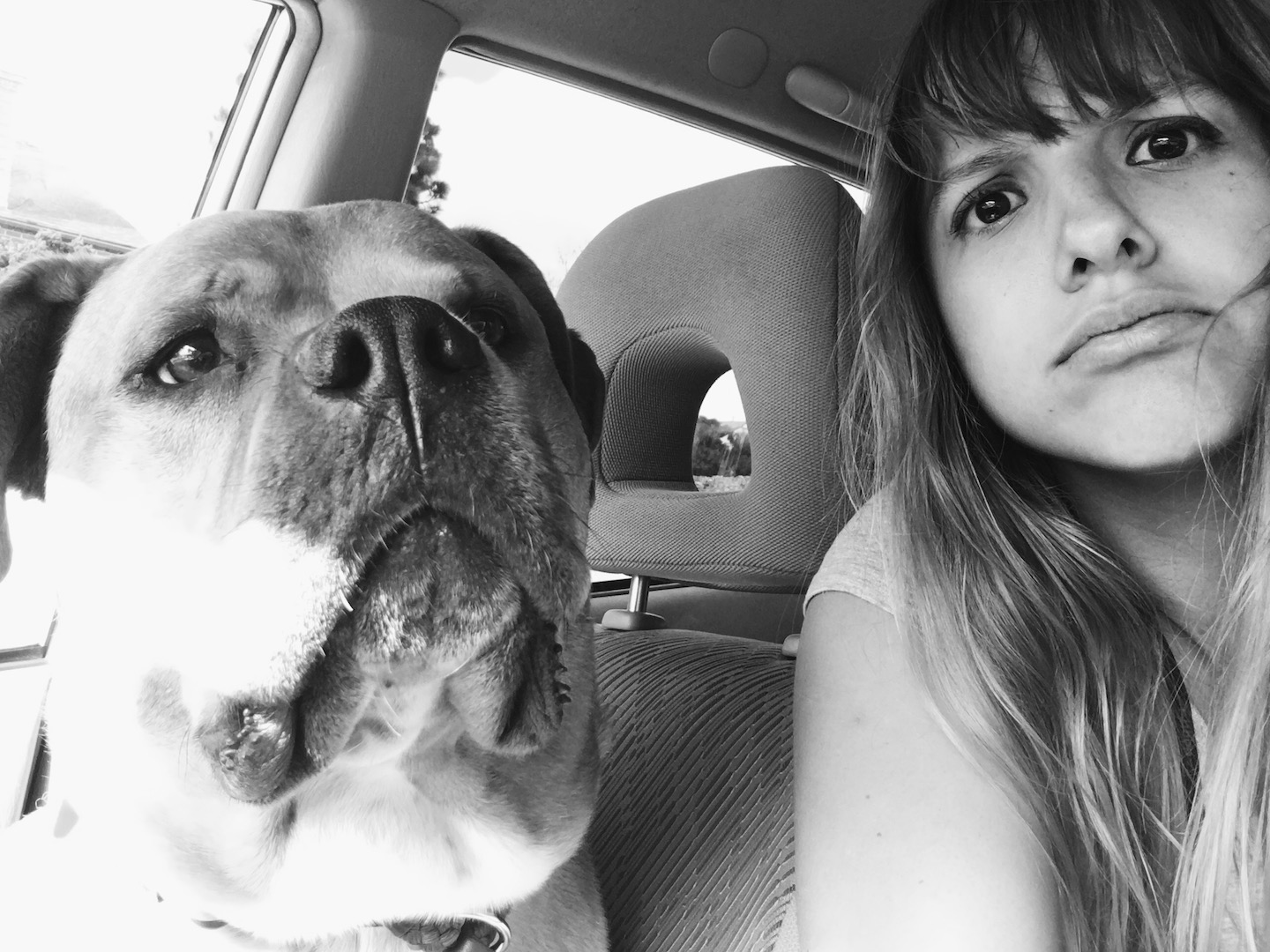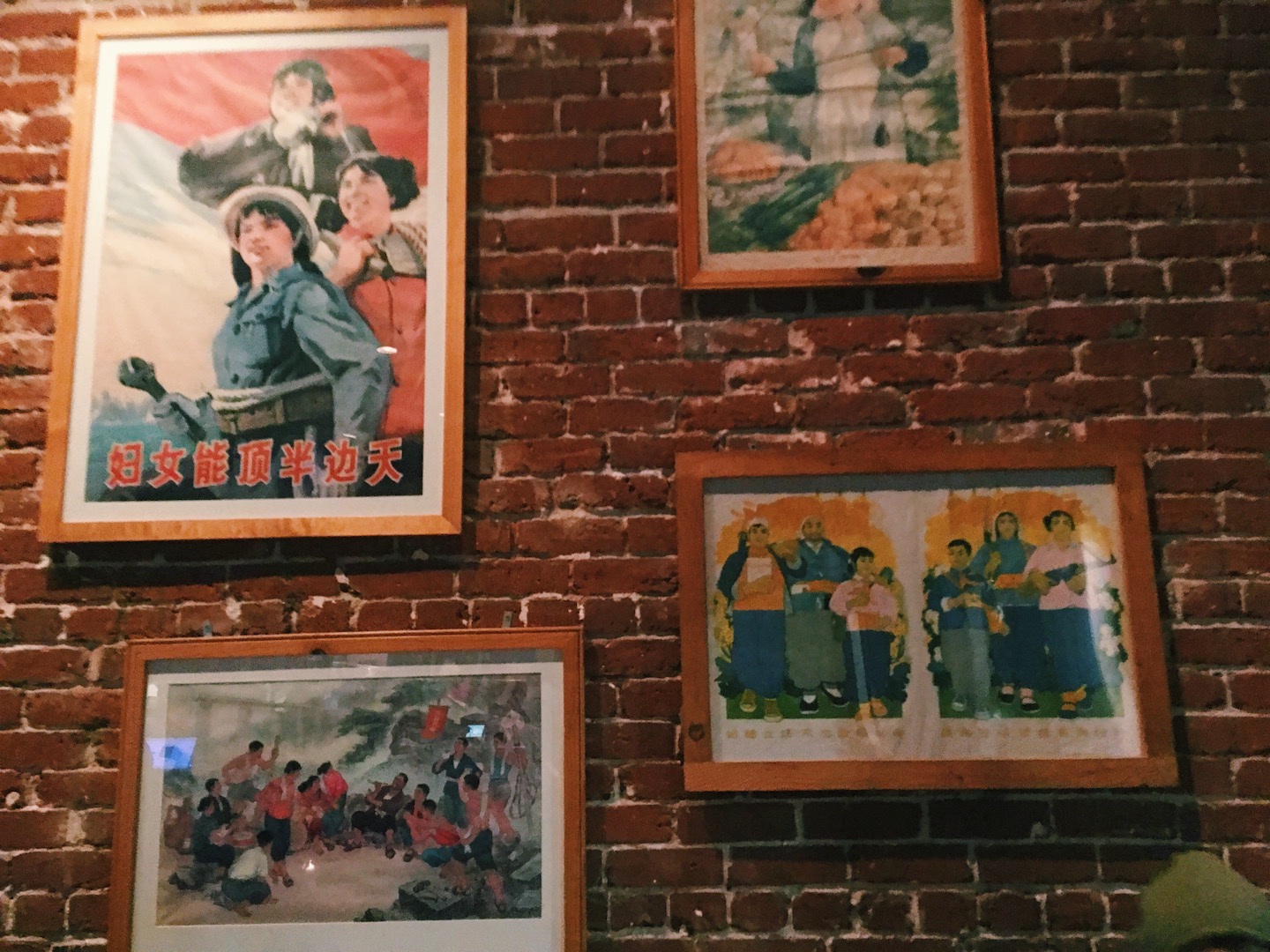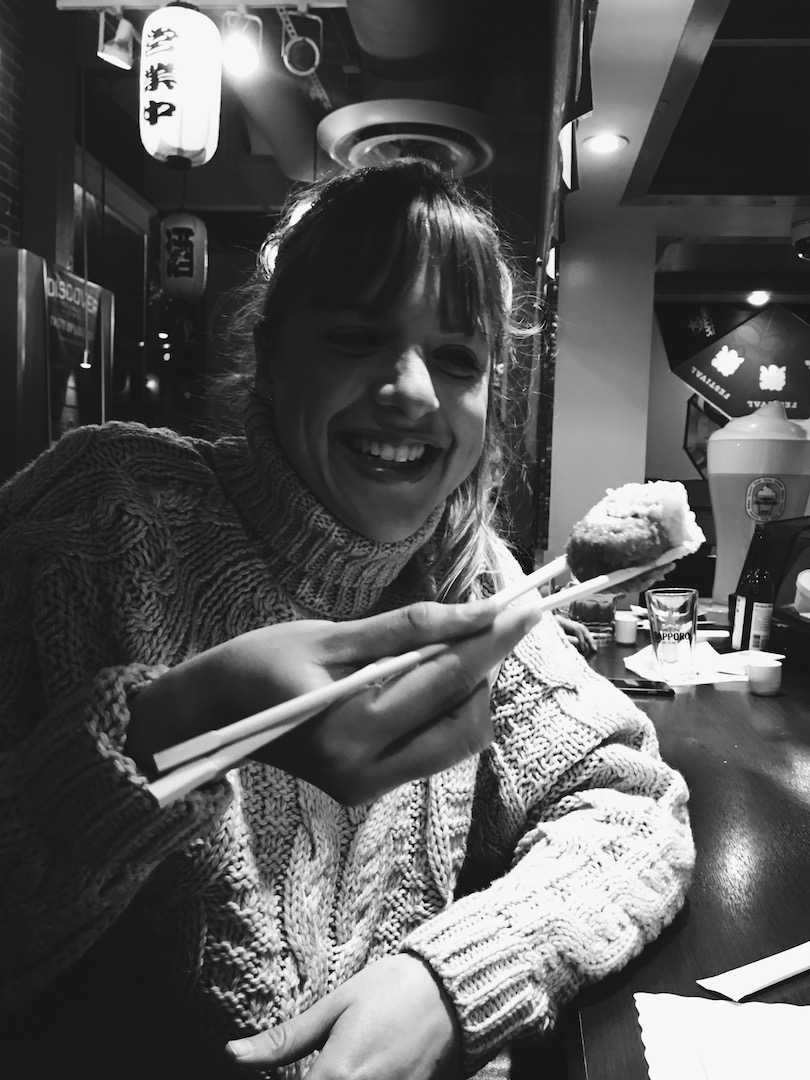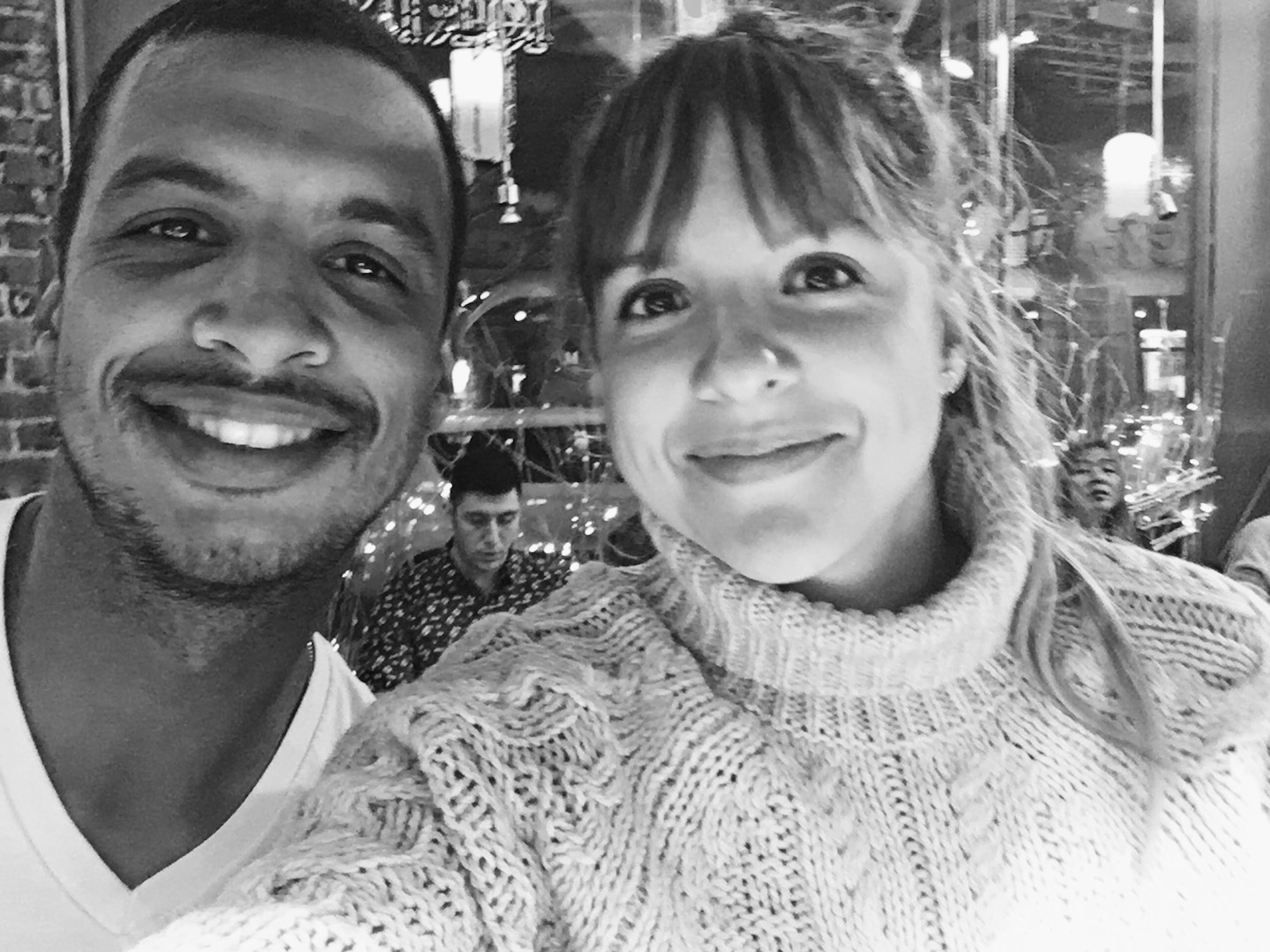 LAST, but not least, I went to a G R E A T meetup at Sweetgreen in WeHo and got to meet amazing fitness bloggers (@Getfitbrooklyn, @rraymee, @melisfit) + like minded gals. Such a fun evening!
Hope you enjoyed this photo story!
I'll be posting these at the end of each month to share with y'all a little more about me, what I'm up to, and hopefully this way you'll get a glimpse into my life and get to know me a little better! :)