best bakeries & cafes in venice beach
Something I enjoy doing (let me scratch that--> something I'm OBSESSED with doing!) is waking up early on the weekends, getting some hot + delicious coffee and walking down to the beach with my two loves Guille & Papi; drinking coffee and spending quality time with mis amores really makes me appreciate living in this grand coastal city, and it definitely puts me in a better mood to start the day.
So, I've decided to share with y'all my favorite coffee shops in Venice Beach where I love splurging on some baked goods and yummy coffees on occasions (Yes, I also like to prepare coffee at home) before starting my marvelous morning ritual.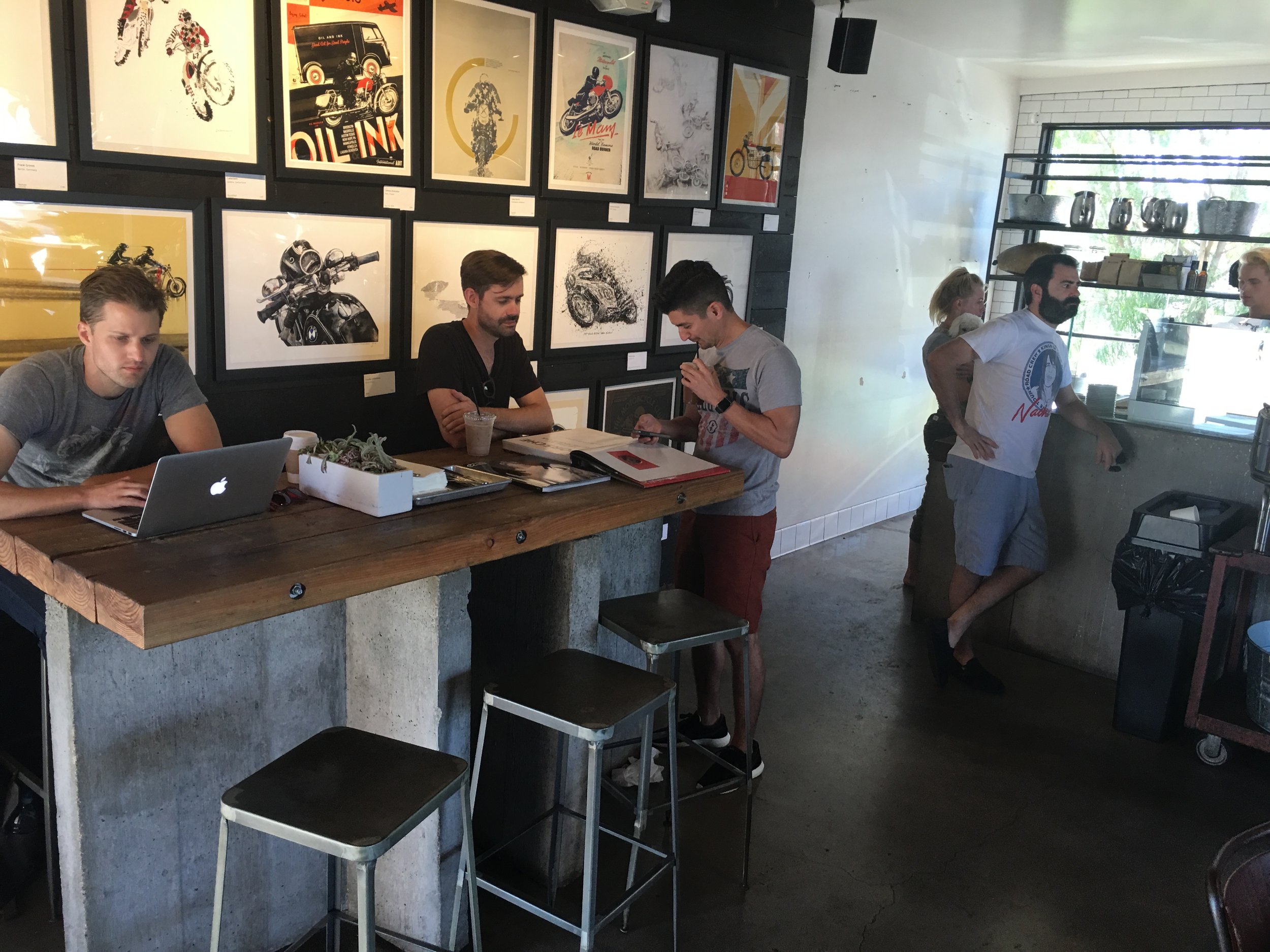 Bonus: Rose Café + Superba Food & Bread
Now, Both Rose and Superba are other bakeries that I love stopping by to order some coffee, but they're both bakeries/restaurants. So, if they happen to be on the way for you, I definitely recommend buying some warm drinks, but if you don't live in the Venice area, I rather you visit both of them to actually try their food which is AMAZING!
Now you know where to grab some heavenly coffee + treats next time you're in the Venice Beach area! Let me know if you know of any other shops I should try!
P.S - What are some of your favorite morning rituals? Are you a morning person like me? I would love to hear some of your favorite ways to start the day!!
XOX0 - Andreina