favorite adventures and experiences of 2016
As the year is coming to an end, I can't help but look back on what an amazing year 2016 was!! I mean, really, I started the year with the goal of wanting to save money for the purpose of traveling more, and boy did that goal get accomplished; heck, I even started a blog! So I thought I would do a little recap of my travel memories collected and keep that wanderlust going for the New Year!
1. maui, hawaii
What can I say? I should've known it was going to be a good year if it started on a tropical island, hehe.. But seriously, I was lucky enough to start the year (second week of January to be more precise) on a last minute trip to Maui with Guille. Hawaii exceeded my expectations with its beauty! We got to snorkel, eat, drink and truly relax and enjoy ourselves in the cool resort area of Kaanapali on West Maui the first few days, and then rented a Jeep Wrangler and drove around the Island through the popular Road to Hana Highway. It was peaceful, wild, and liberating at all the same time.
Read more: Mahalo for you beauty Maui, I'm in love and 10 Absolute must Stops on the road to Hana.
2. Joshua tree, california
This was one of the best trips of the year for me A N D it was a low-budget, last minute, road-trip to the desert! There are many reasons why this was one of my favorite memories from this year (i.e – only trip Papi came along + I was completely disconnected from technology for three days!) but mainly because it was my first time camping ever!! I couldn't have wished for better company (yes, Guille and Papi) or better place to go camping.
Read more: Joshua Tree Camping Getaway
3. santa barbara, ca + summer in L.a.
This year, we truly enjoyed the summer in this beautiful City of Angels and everything it had to offer! First off, my parents visited at the beginning of the warmer months and we took a fun day-trip to Santa Barbara; it was a very fun experience to spend some quality time with my folks + get a little trip out of it! Then, my sister and her boyfriend also visited, and we played tourists sightseeing the popular places around town. Lastly, we attended cool summer events like concerts by the beach and movie nights at the cemetery. It was a very productive and cool summer!
Read more: Top Things to do in L.A., and Day Trip to Santa Barbara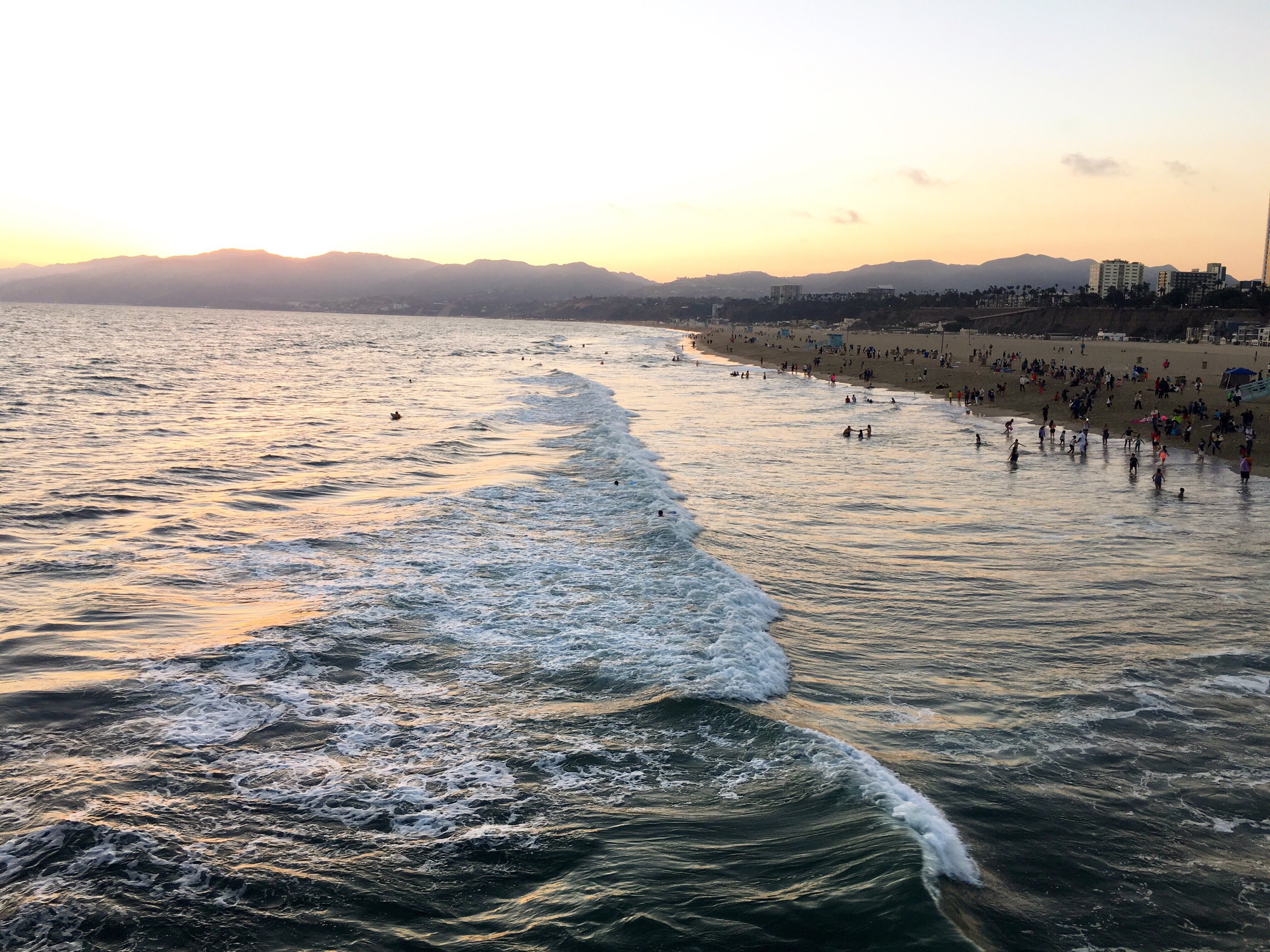 4. new york city, new york
This trip was very special because it was Guille's first time in NYC! We got to spend five amazing days in the city, walking everywhere and eating! We stayed for free at my cousin's apartment in SoHo (Thanks Sebas!), reunited with old friends, and fell in love with the idea of possibly moving there one day.
Read more: New York, New York and Our top Five NYC Restaurant
5. london, england
Our London trip was the most fun out of the three cities we visited in Europe for me (and I loved all of them), which was unexpectedly amazing (considering Paris is my favorite city in the world and let's not even mention my love for Italy!) I knew every single city would be a great time, but for some reason, London was the only city I didn't really plan much, and it turned out to be so refreshing and thus enjoyable. We got to spend some time with family, enjoyed great shopping and weather (um hello sunny London 99% of our time there!) and overall London grew on me in a very unique way.
Read more: Minding the Gap – London Travel Guide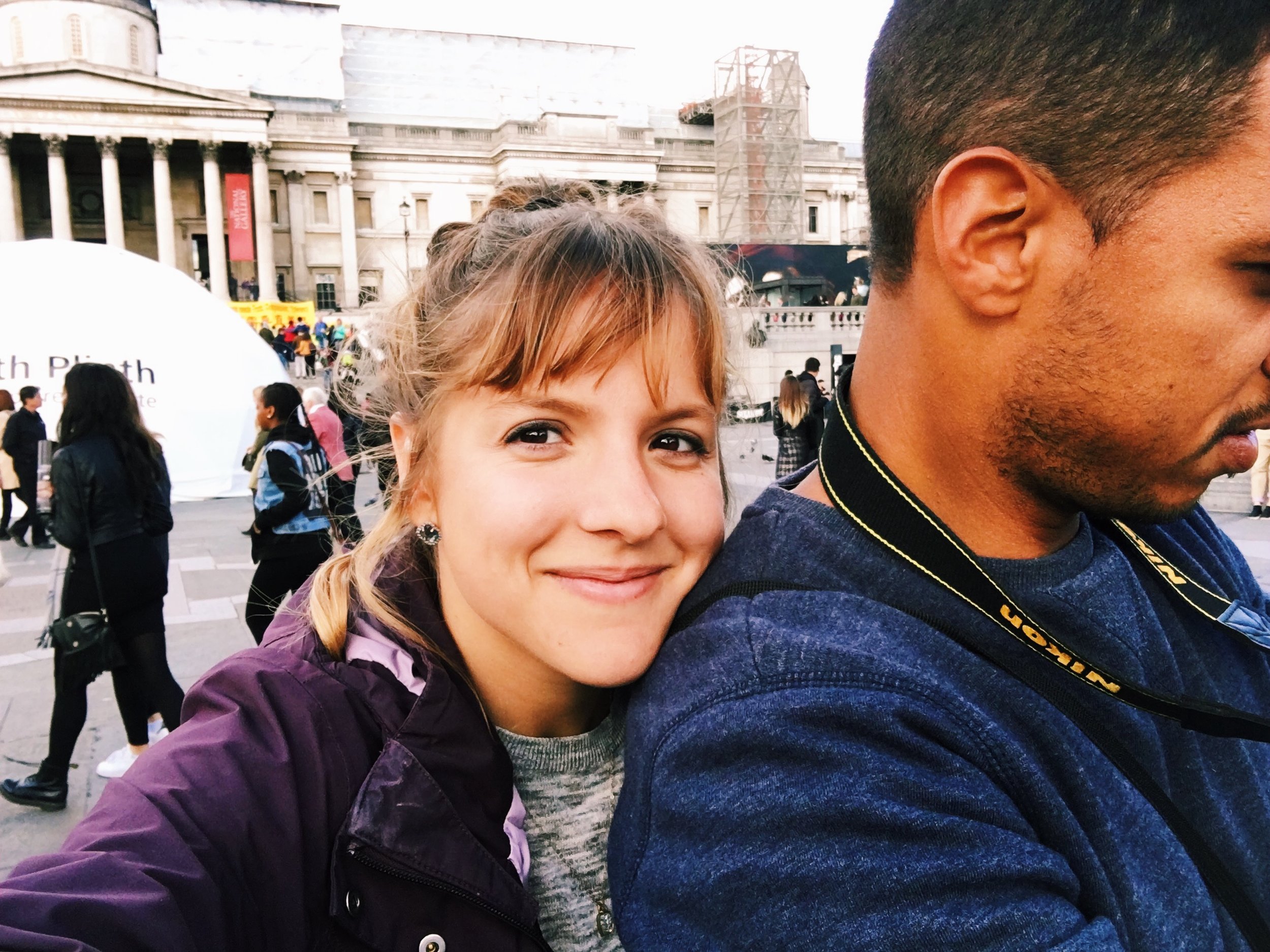 6. florence, italy
Pizza, Pasta, Vino, that's amore. In Firenze I reunited with my favorite travel buddy, Marce, whilst she was studying abroad for the semester. It was our first time in Florence, and we loved it. We liked the size, the people and overall getting to explore it with friends.
Read more: Dolce Far Niente - 48 Hours in Firenze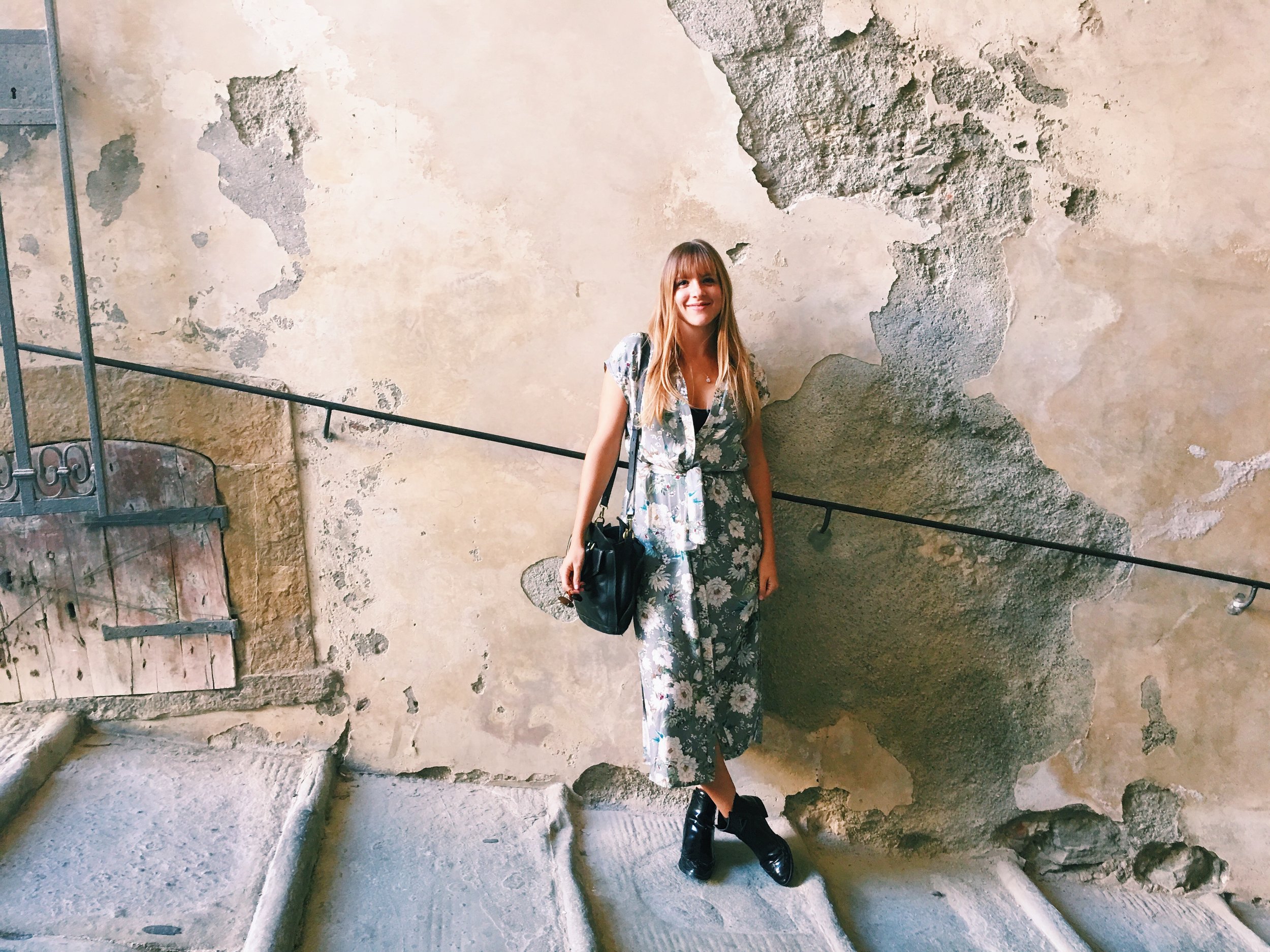 7. paris, france
Paris is A L W A Y S a good idea. I got to experience the most (or at least one of the most) romantic cities in the world with my boyfriend!! What else can I say? Paris was everything I had hoped and more. We strolled along the streets accompanied by my incredible Parisian aunt Adriana. We attended a FIFA world cup qualifying game of France vs. Bulgaria, and drank wine and ate wonderfully at a wine festival at the steps of Sacre Coeur in Montmartre. Paris, Je t'aime.
Read more: Joie de Vivre - A Paris Guide
8. atlanta, ga - thanksgiving with the family
So, plans change and it's okay. I'm a strong believer that everything happens for a reason, and when our 10-day Nicaraguan surf trip got postponed because of some last minute visa requirements (basically we showed up for our flights, and regulations had changed and we were now required visas to visit Nicaragua,) we decided we were not going to sit at home alone and lament ourselves, and instead booked tickets to Atlanta (P.S - So for those of you who don't know, Atlanta is home for us. Both of our families, Guille's and mine, live there.) Turns out, ATL was just what we needed! We got to spend Thanksgiving + my mom's birthday and Guille's aunt's birthday with both of our families, and overall had an INCREDIBLE time with them. It was TOPS on my happiest moments of the year! (oh, and going back to things happen for a reason-Nicaragua ended up having a hurricane and threats of a tsunami when we were supposed to be there, and instead we got WARM DAYS in ATL in late November! #score #TheLittleThings)
Remember to always
"Collect moments, not things"
XOXO - Andreina