Saint-Germain-des-Pres Photo Diary
Quartiers de Paris - Top things to do in Saint-Germain.
On our second day exploring neighborhoods around Paris (first day shenanigans here), we decided to see such a beautiful city from a different perspective: the water! - i.e The Seine River!
Vedettes du Pont-Neuf
We walked along the Seine, crossed the oldest bridge in Paris, Pont Neuf, and made our way to the Vedettes du Pont-Neuf for a one-hour boat ride along The Seine without any stops (there are other boat rides that let you hop on and off at different popular monuments, but we had plenty of time to explore these monuments by foot on other days of our trip.) The ride was short and sweet. We got to see and hear cool facts about popular sites in Paris, courtesy of our tour guide, enjoyed some fresh air and returned to the same location we started once the hour was up.
Pro tip: Bring your own wine and plastic cups in a small bag, it'll make the ride even more fun!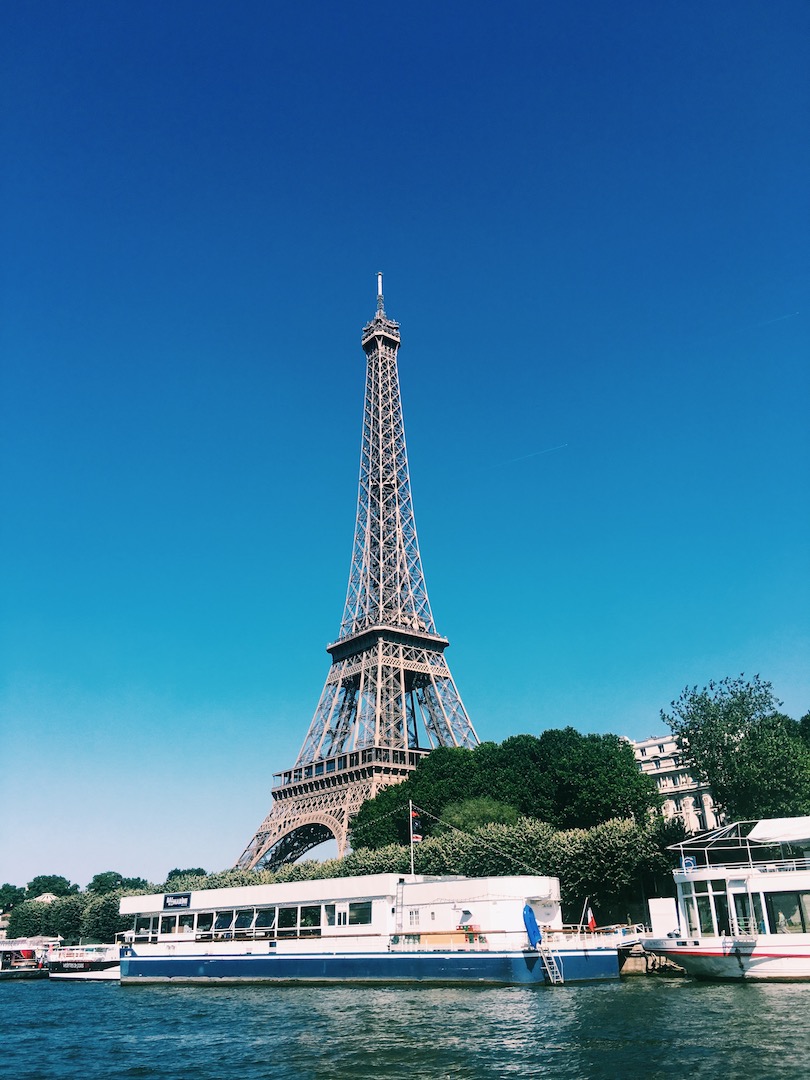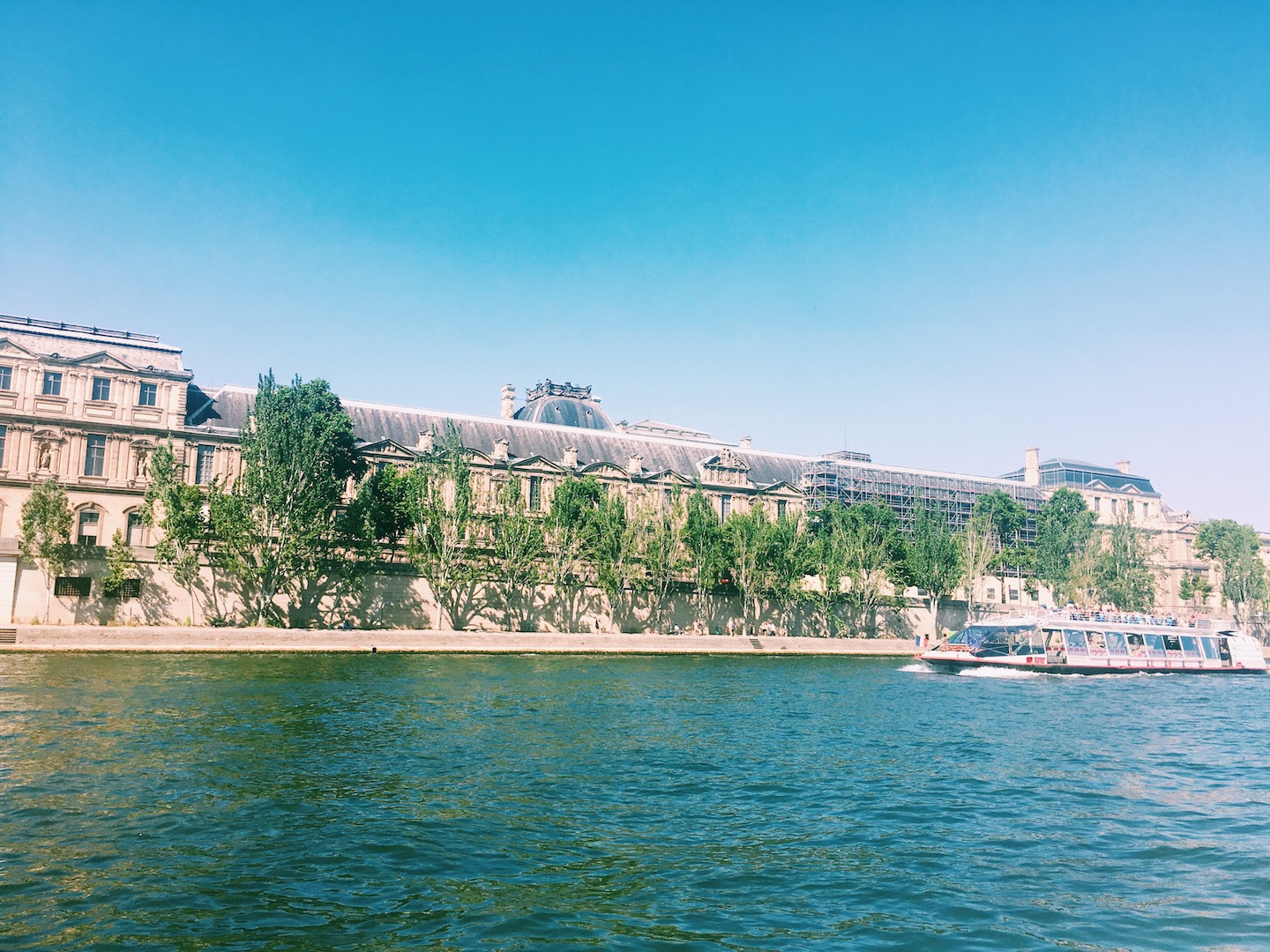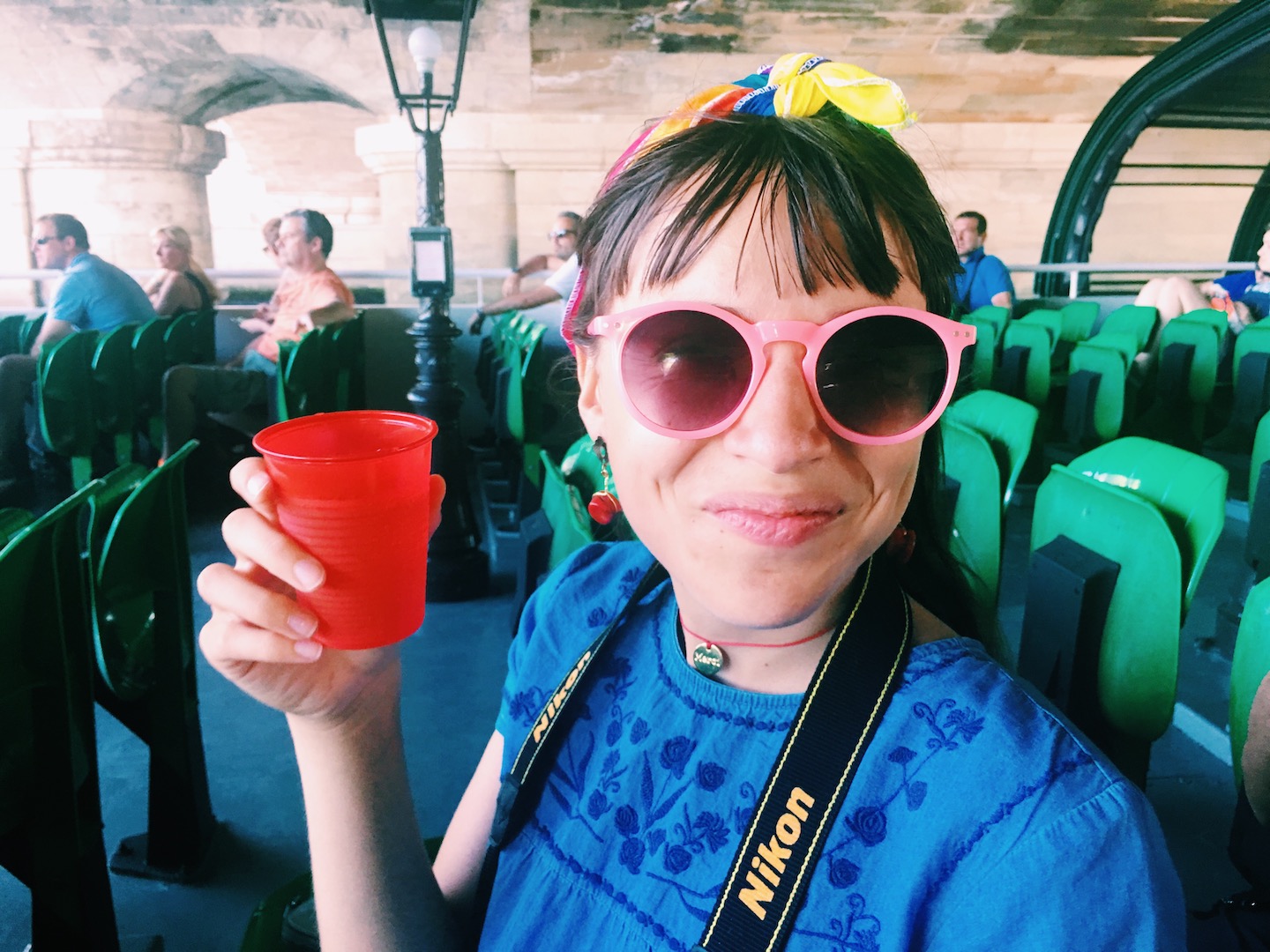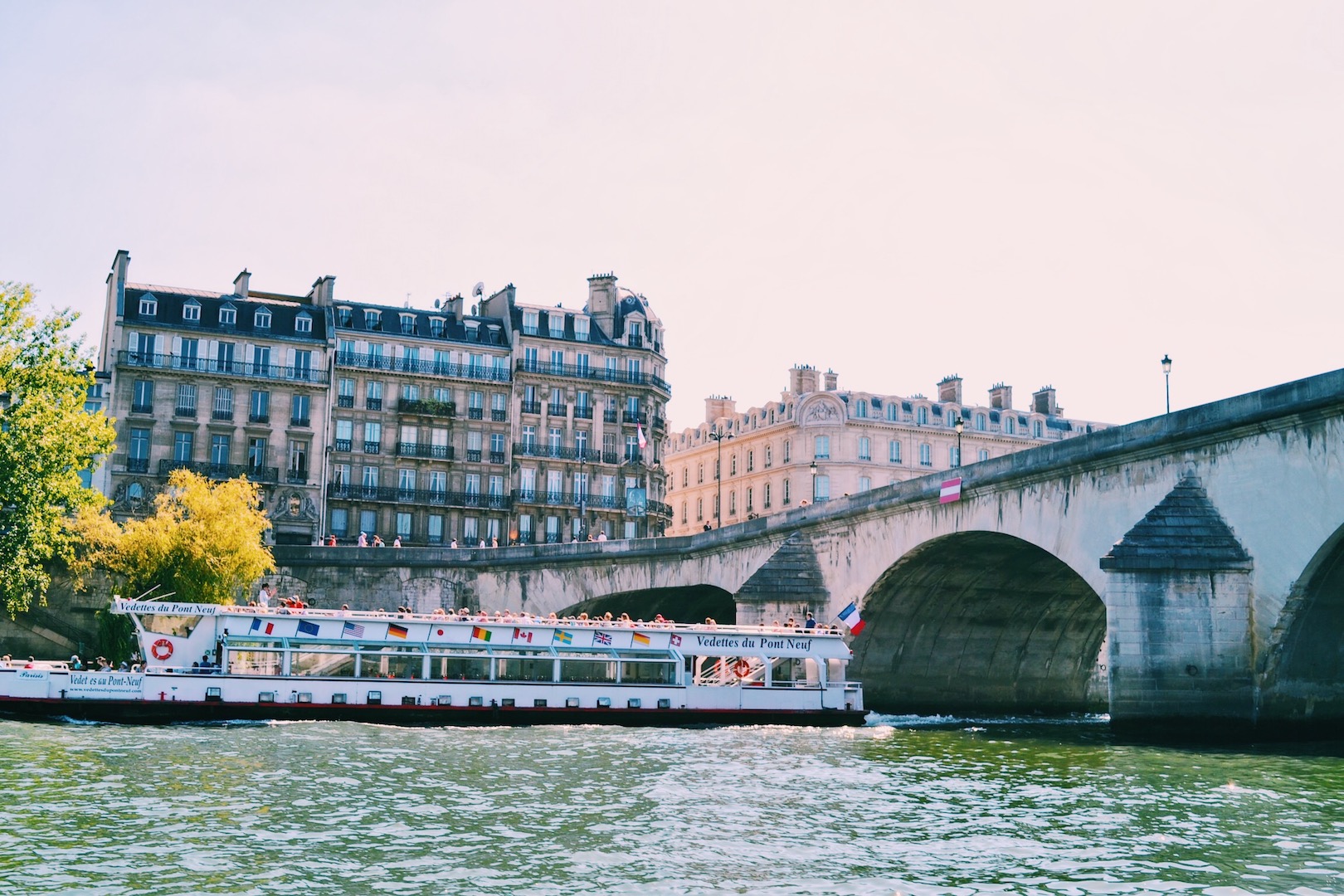 Strolling through Saint-Germain-des-Prés
After our ride, we enjoyed some downtime walking along the small streets of the 6th arrondissement. We ate at Cafe le Buci, followed by some tea at Cafe de Flore and walks along Notre Dame.
We also stopped by the famous Shakespeare & Company Bookstore and ended our day with a late night dinner at Cafe St.Regis (You can read more about the restaurants we tried In Paris here)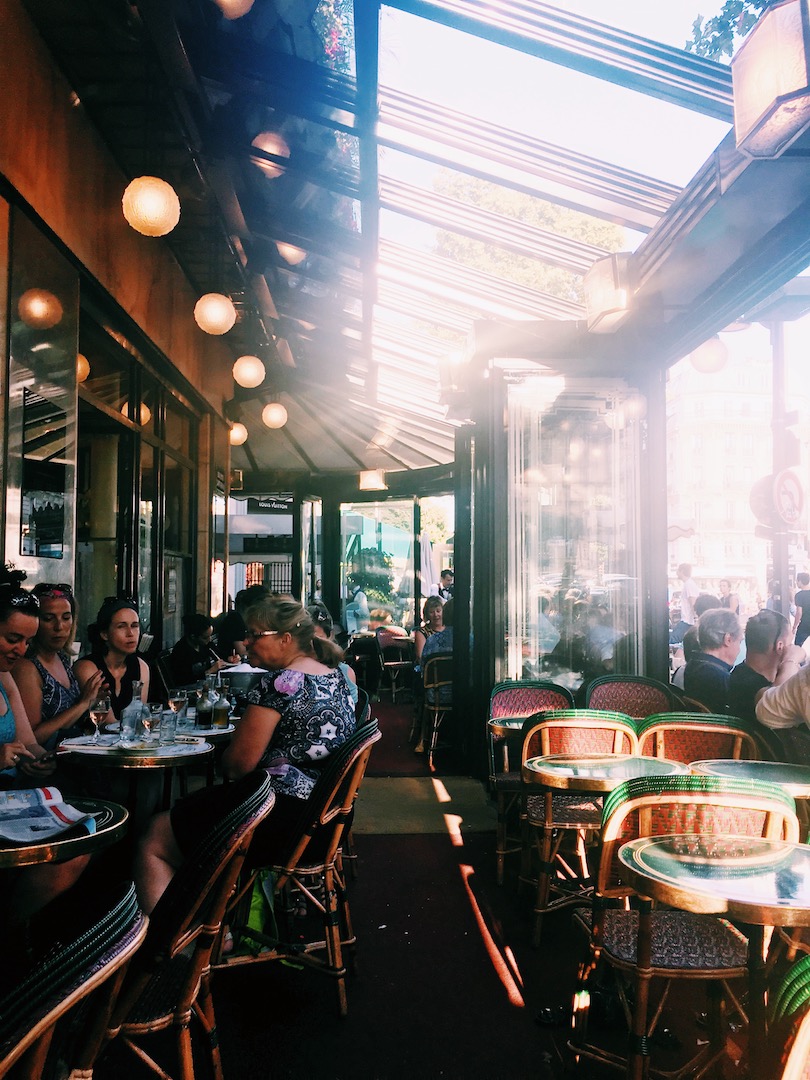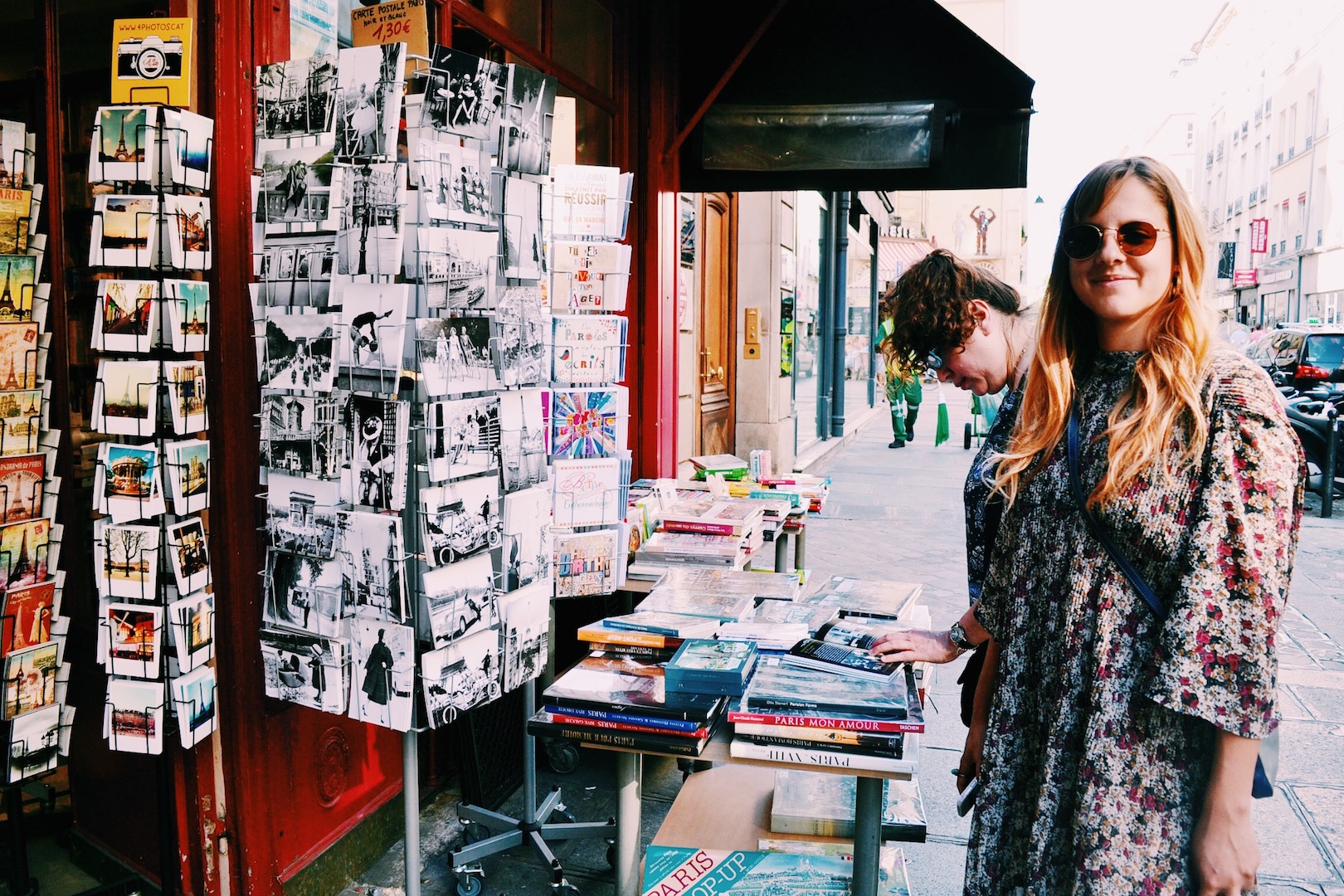 Overall we had a very pleasant and tranquil day walking around and recharging our batteries for the next day full of adventures!
Xoxo - Andreina