#TommyLand Venice Beach Event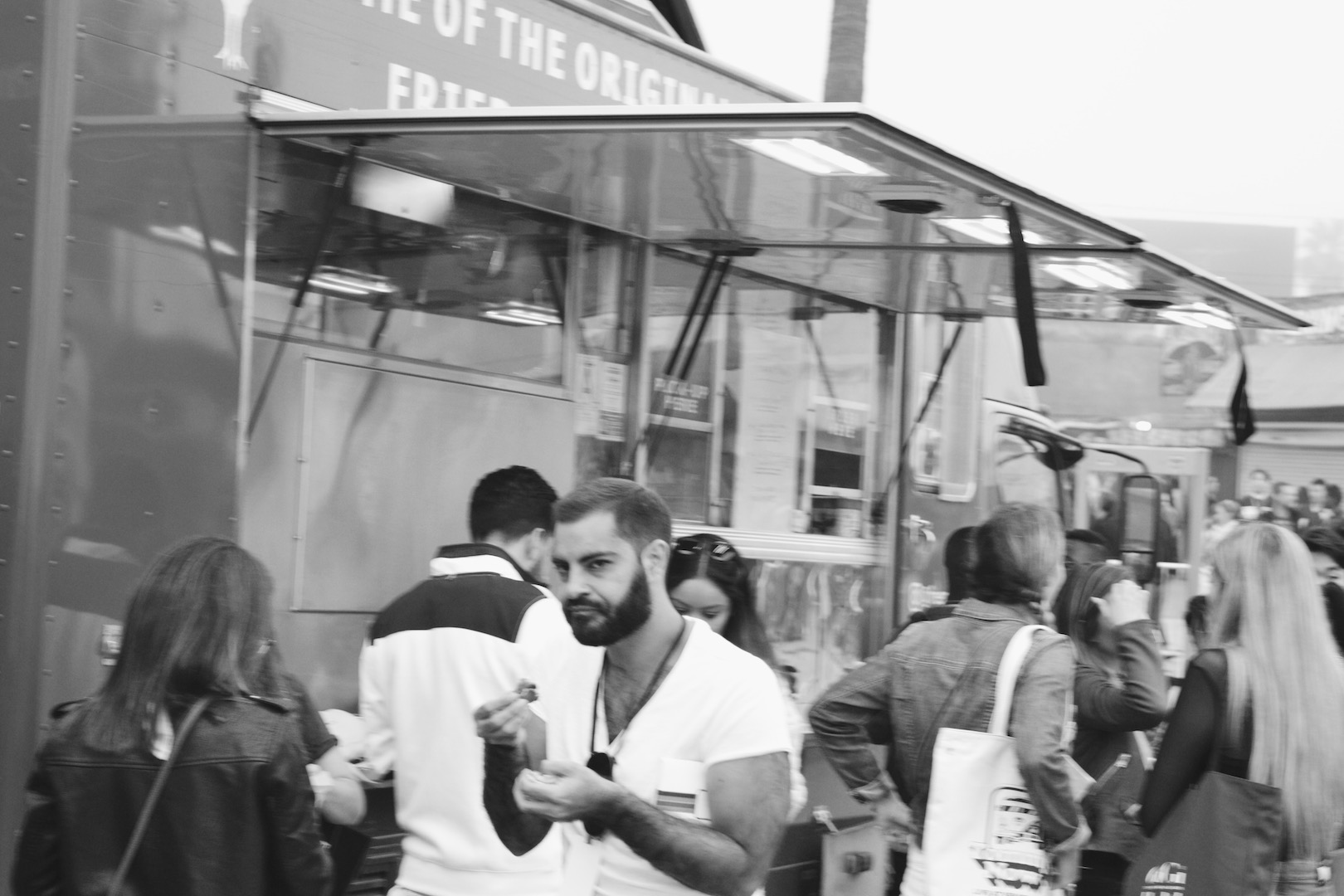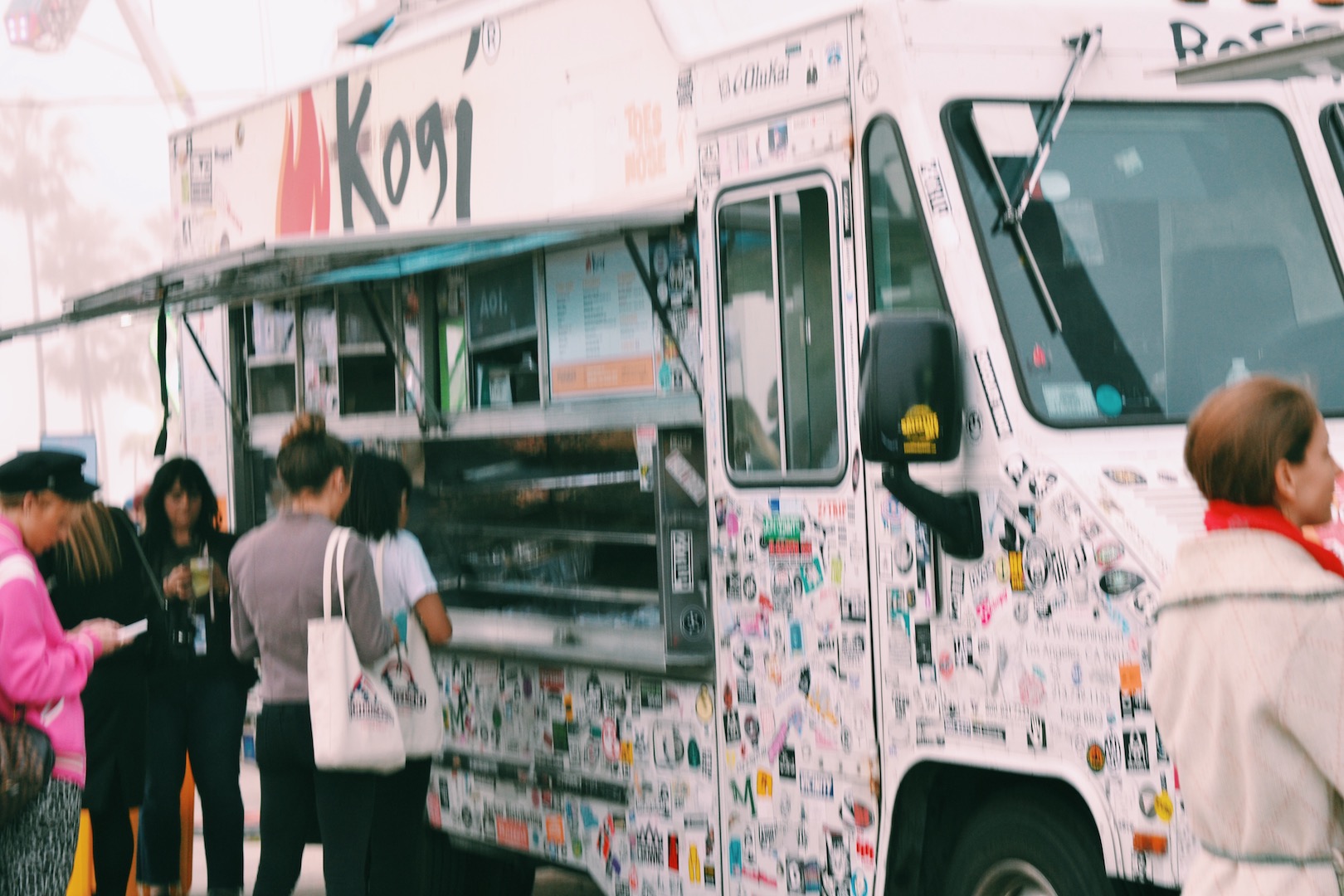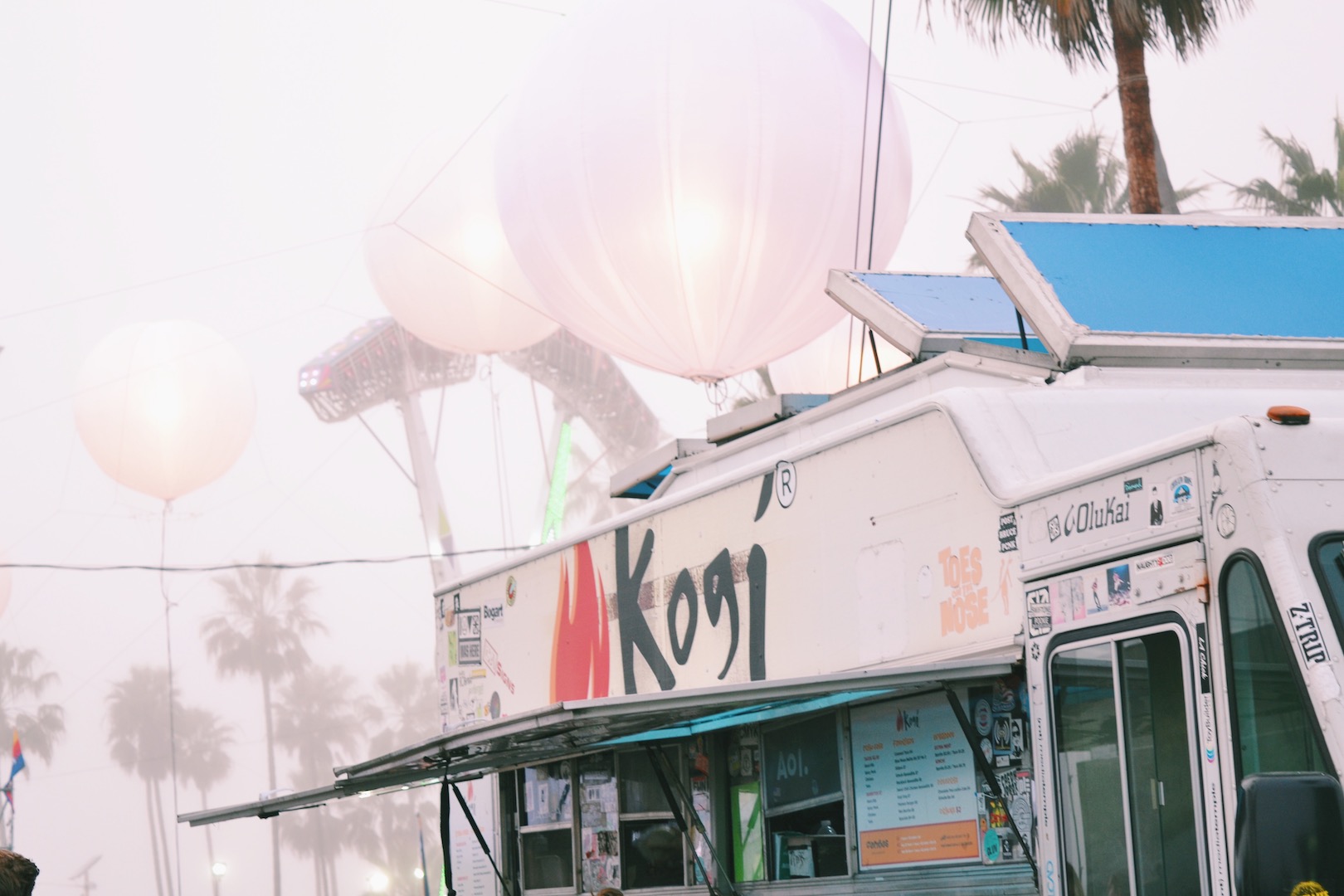 As you guys may have seen on my Insta Stories, I was lucky enough to attend the Tommy X Gigi Spring Fashion in Venice Beach on Feb. 8th. The show was Tommy and Gigi's second collection for the spring of 2017 and the event was setup as a theme park (#TommyLand) at the one and only Venice Beach Boardwalk (love my hood!)
From the moment we got there (Guille came along with me!) it was ALL very cool and relaxed vibes. Locals played music, displayed artwork, and Venice's best food trucks offered their yummiest treats while people checked out the pop-up Tommy shop where they could buy some of the new collection items.
The weather wasn't the ideal Venice beach warm and beautiful beach sunset kinda day; it was actually foggy, cold and drizzling for the whole event (goodbye to my white sneakers, they got all muddy, and wavy hair!) but this didn't stop anyone from having a blast! But I'll be real, because it was "raining" the whole time, I didn't actually get on any of the fun rides or didn't get anything from the food trucks (Instead, I waited until the event was over and headed to my beloved Wurstkuche to enjoy amazing hot dogs, fries and beers under a nice, warm and cozy roof! No rain on my food, gracias!)
The crowd was a mix of celebrities, bloggers and artists, and it felt so surreal to me to get to be a part of the experience. I was incredibly fortunate to meet other fellow bloggers and especially happy to see the main lady to whom I owe being able to attend the show, Caroline from Love and Loathing L.A.!Caroline shared all the info on her IG on how to apply to receive the free tickets to attend the show. Thanks girl! I also got to chat with the beauties of Mila and Kathryn and the amazingly attractive Giotto Calendoli and Patricia Manfield.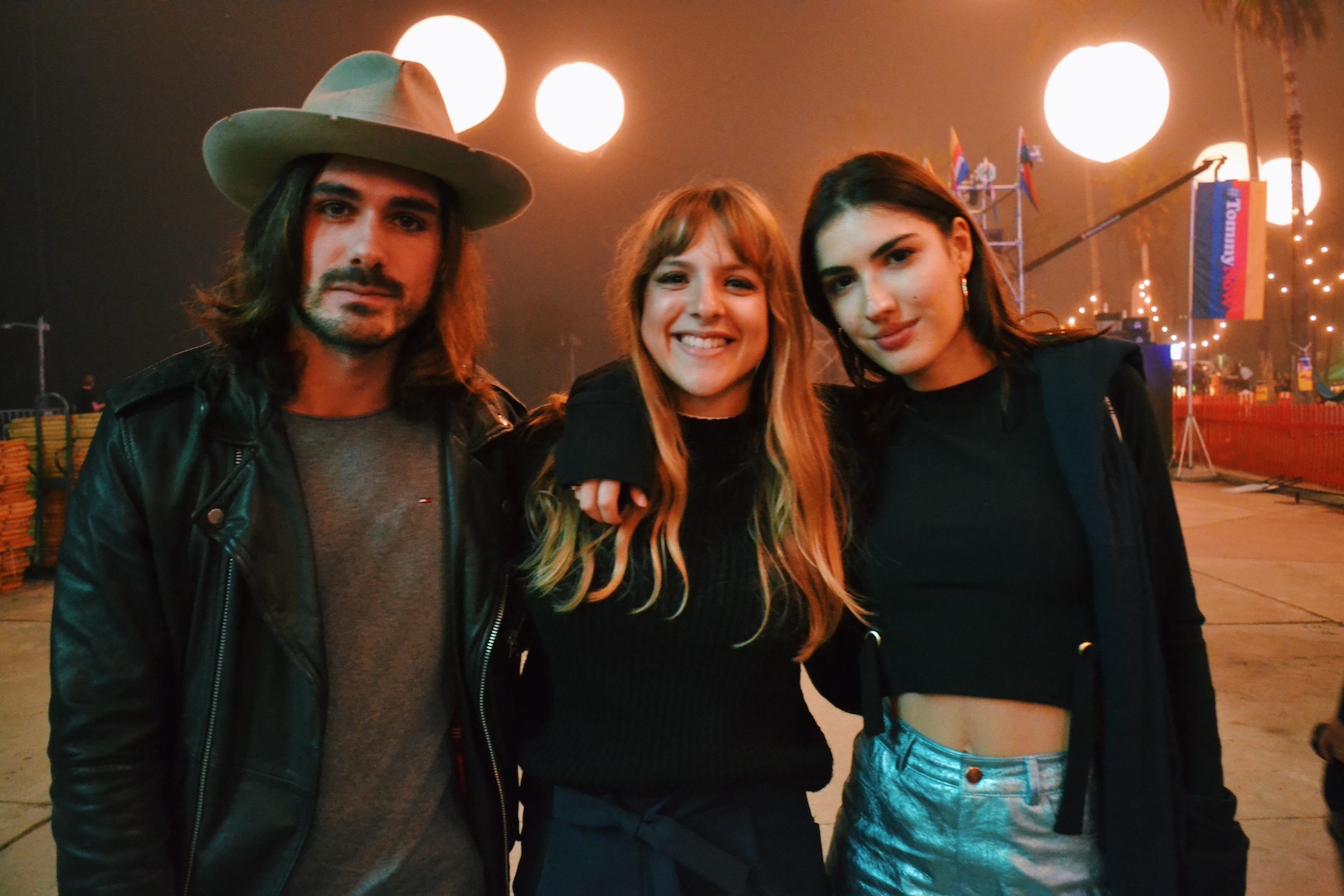 The whole event was wrapped up by the guest appearance (AND surprise performance, I may add) of FERGIE. IT WAS EVERYTHING!! So fun singing along to all her hits + seeing Fergie rock out her hot body #Truegirlboss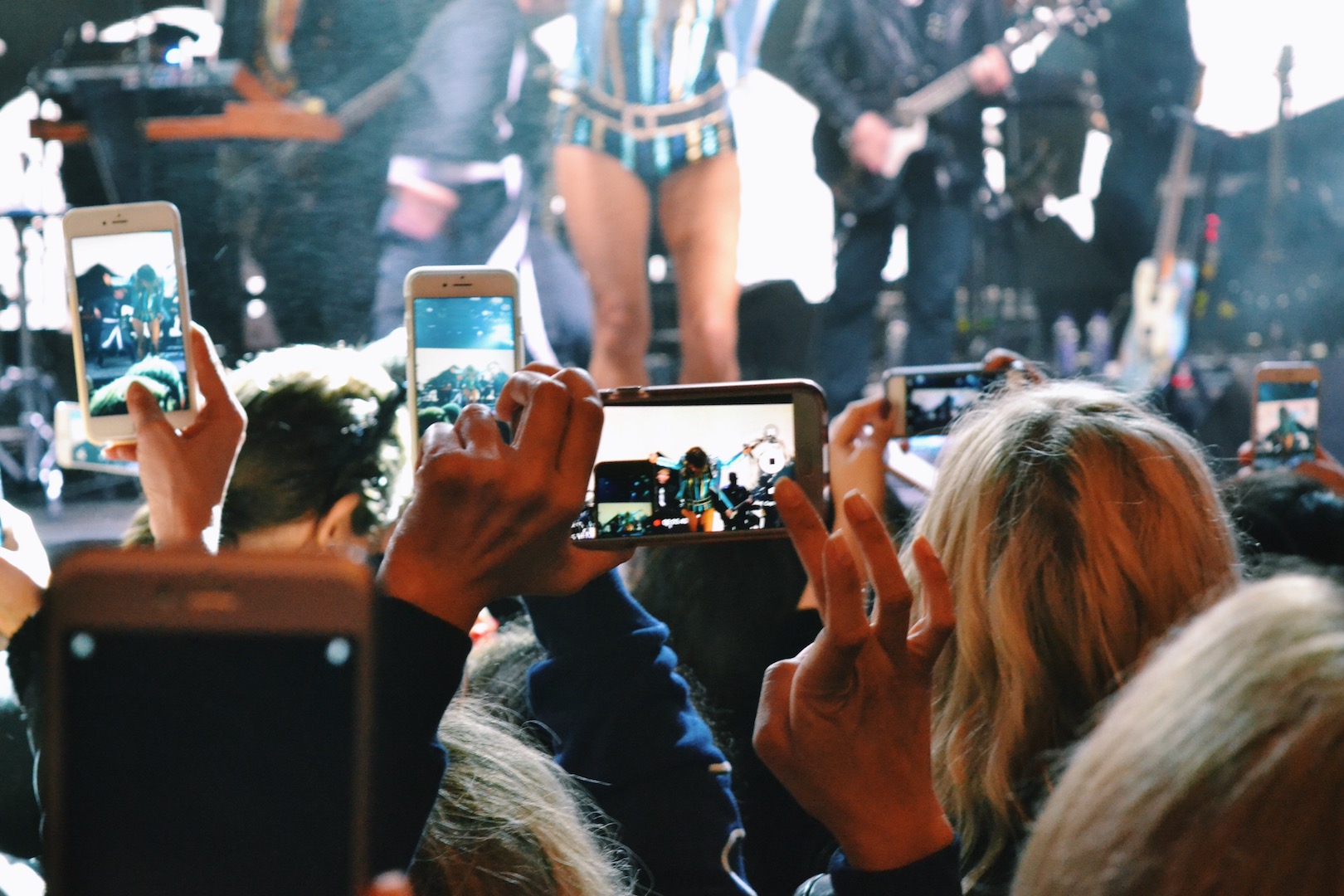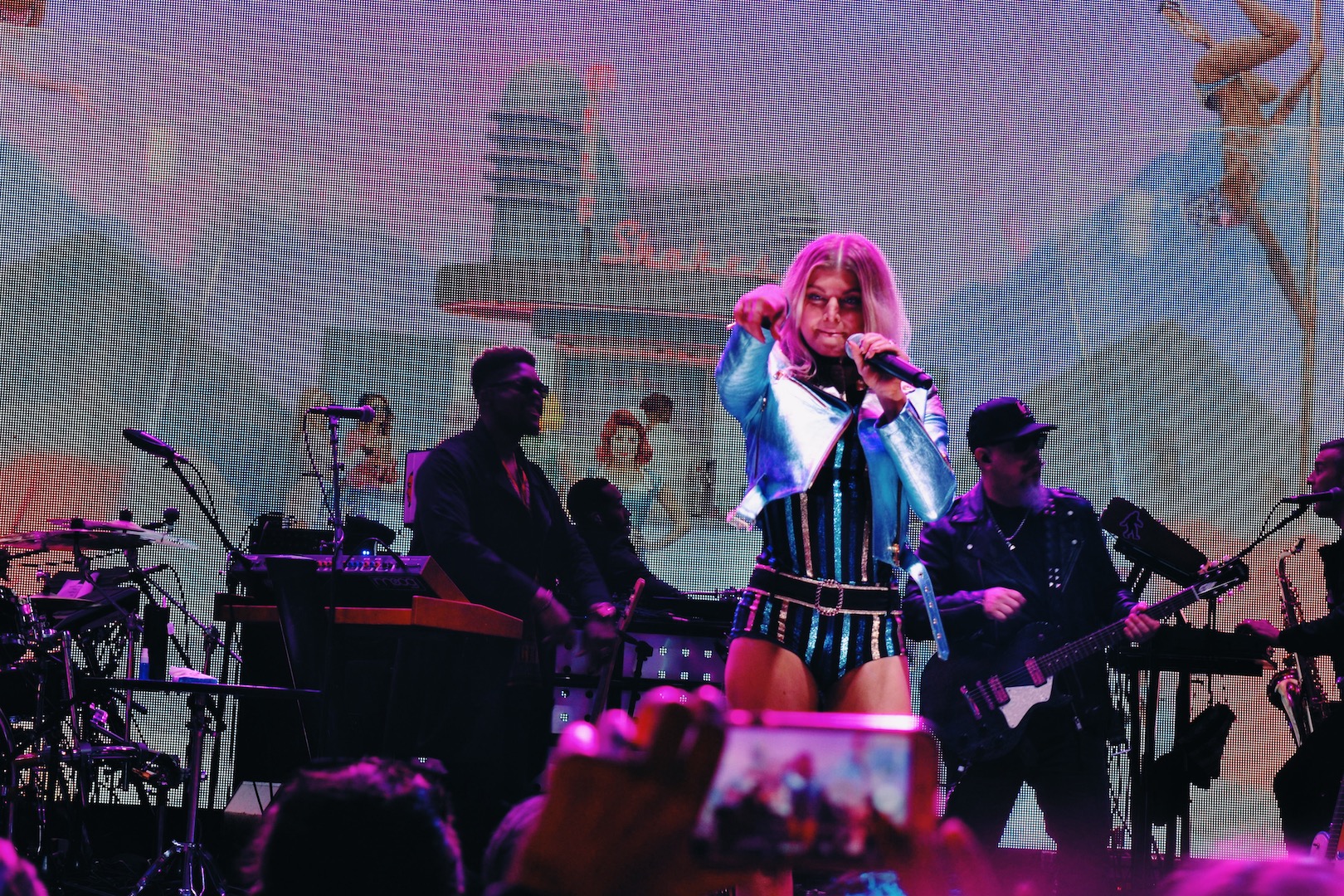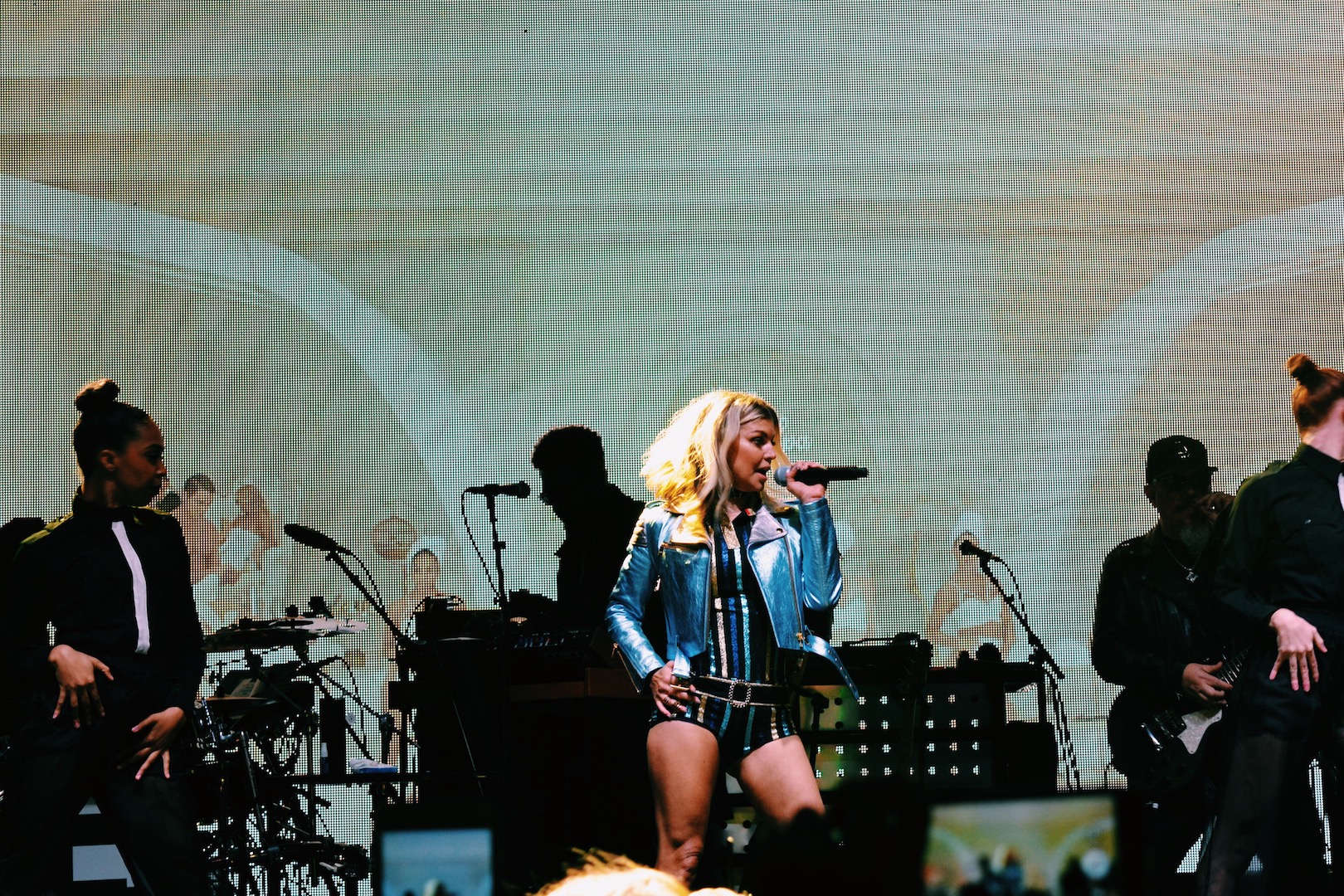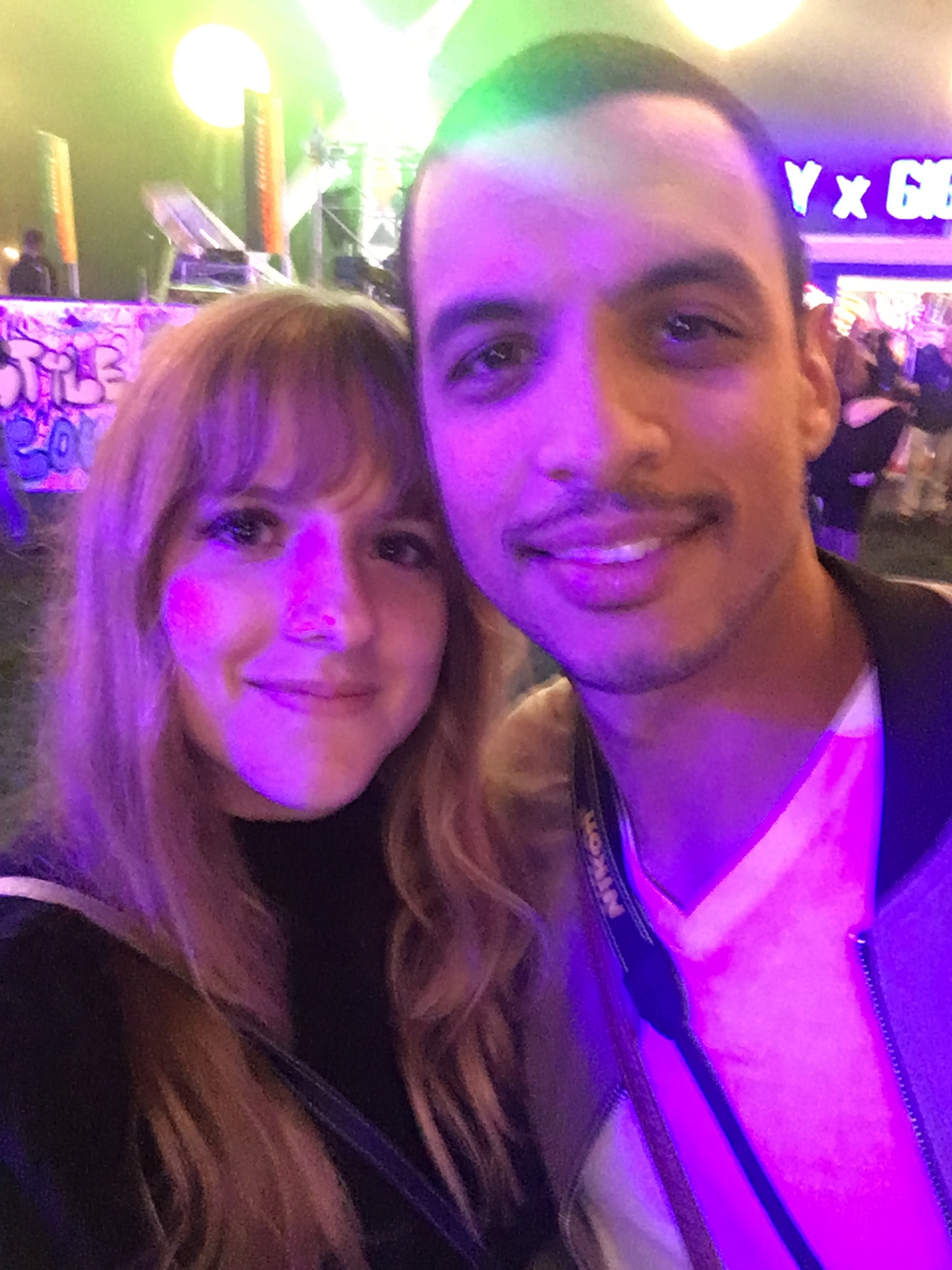 So, this was my first time at a fashion show and I had such an incredible time! I'm so excited I got to be a part it and I'm looking forward to attending more of these events! I loved the new Tommy X Gigi collection, I felt it was very young and fresh (It instantly reminded me of my days back in highschool) with the Varsity jackets and tees, and what I loved the most is that it's definitely a collection for everyday wear.
My favorite items were the shoes and jackets though! I mean, I am seriously obsessed with shoes, and I LOVED the many different designs they had as they seem comfortable, flirty and perfect for this spring/summer. (+ they're not crazy expensive as some of the other cute items are!) → I mean I would kill to have the metallic leather jacket with the silver/blue tones (p.s - Fergie wore it during her performance!) but it's $900 and a tad (A LOT!) out of my budget. LOL
I Hope you guys enjoyed my recap of the night! It was a lot of fun!
Get ready to start seeing more of these style posts, as I'll be adding more stories related to everyday fashion, style and beauty as it's another passion of mine I love sharing with all of you!
Xoxo - Andreina