palace of Versailles
Versailles Photo Diary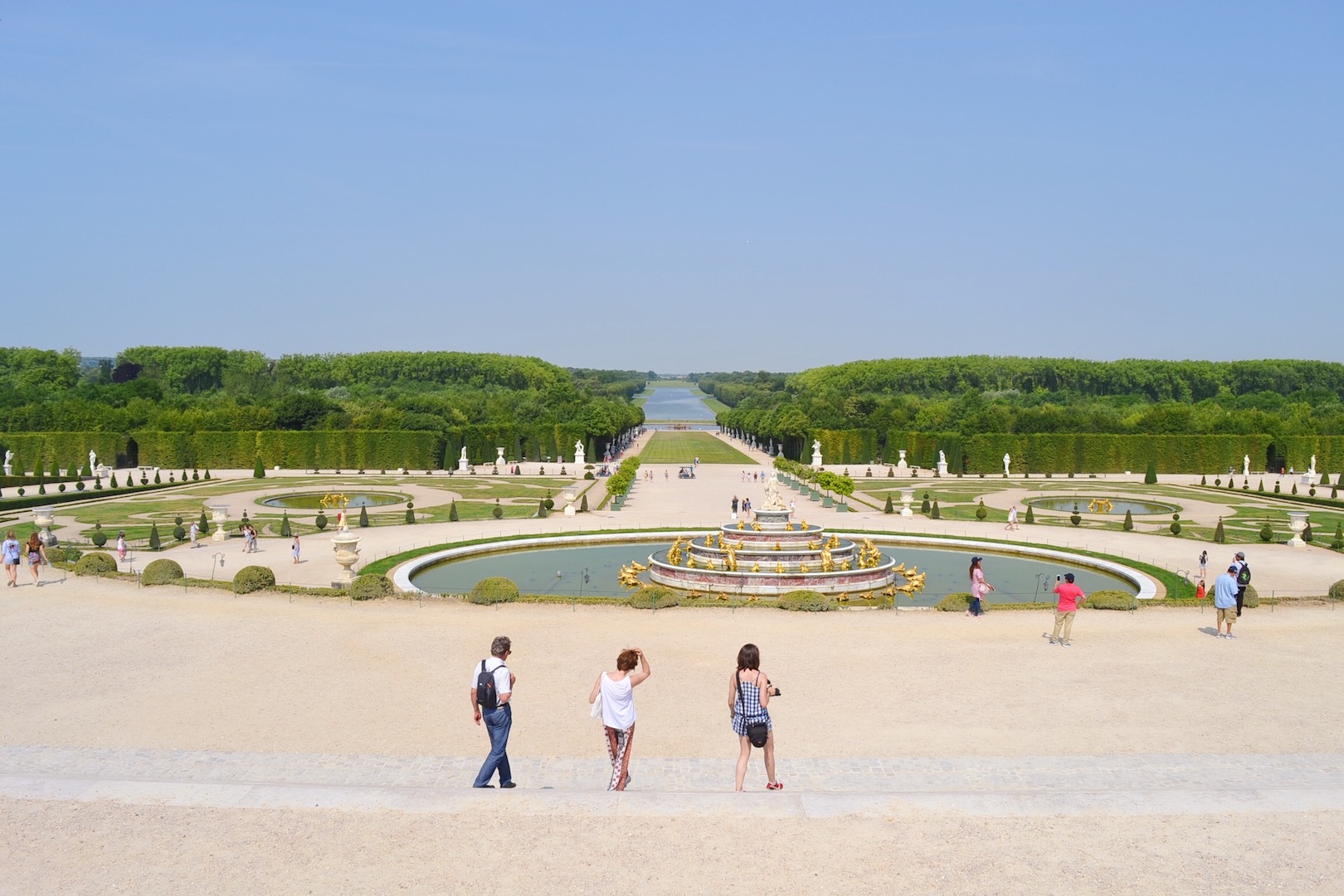 Between touristing, shopping, and eating around Paris, Isabella and I made sure to reserve one day to go explore Versailles.
I had never made it out to Versailles because I always had a limited amount of days to stay in the city, but on this trip we finally had the time to go see the palace and gardens in all of its majestic beauty. Believe me- it's so worth it!
There are many ways to make it out to Versailles and the website does a great job of explaining all the different routes, prices, special days and exhibitions, etc. We took the train from Gare de Paris - Austerlitz.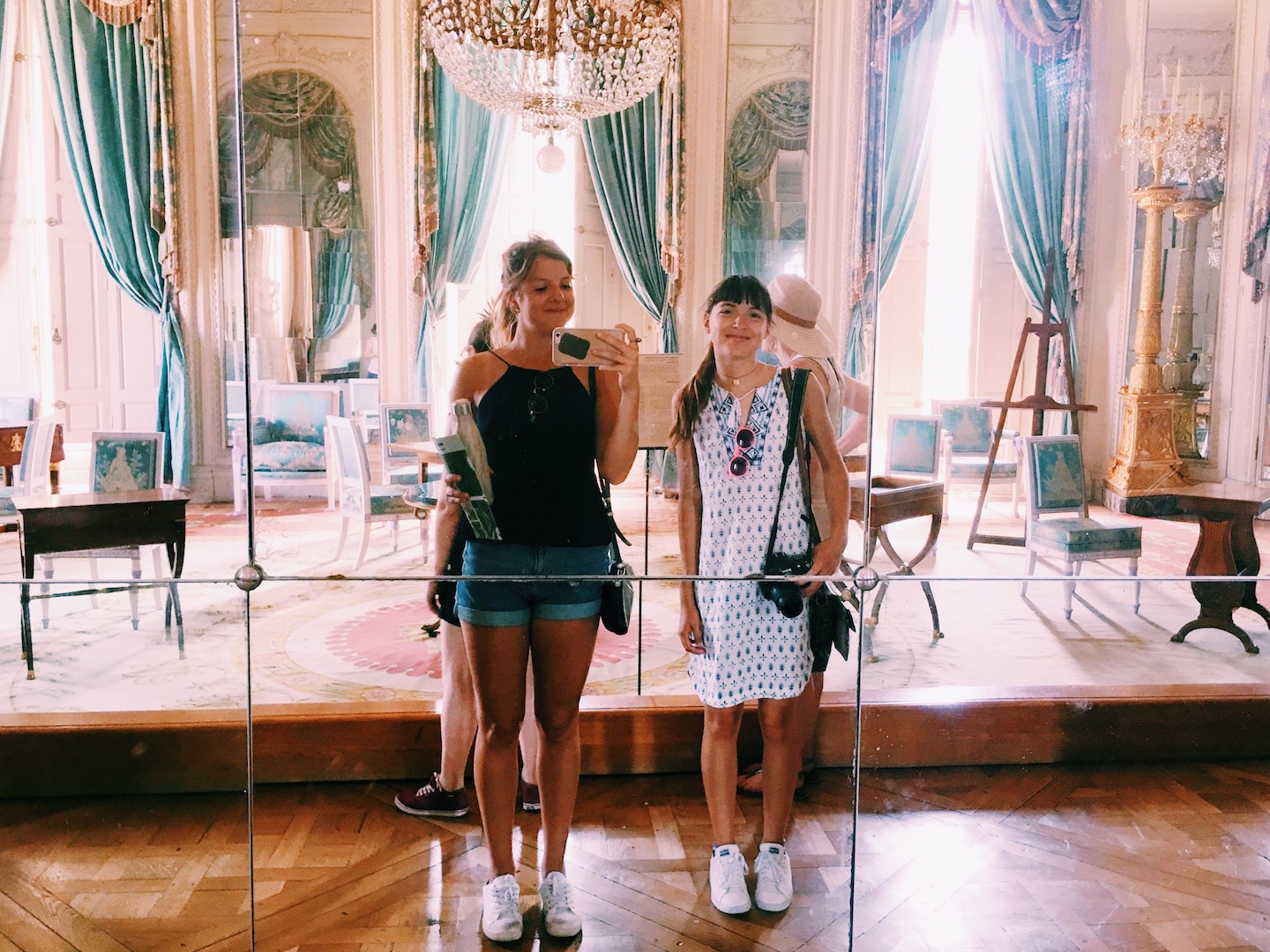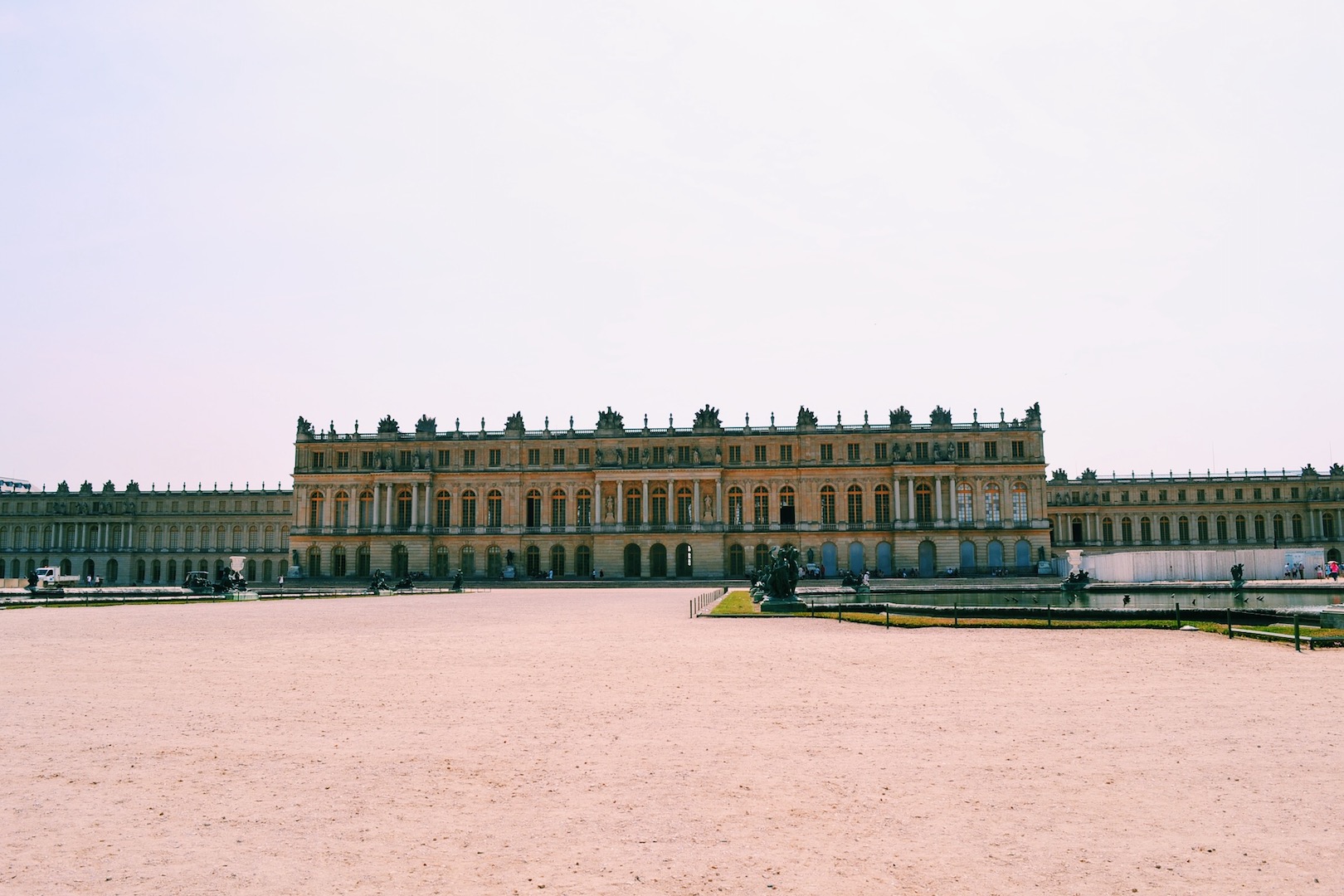 It was a super hot day (not made any better by all the crowds), but with the help of a pit stop in the garden cafe for a cold beer and some ice cream and a nap under the trees we made the most out of our afternoon.
Now, that being said, Versailles really deserves a few visits to truly appreciate all of its grandeur, but we did okay for our first time.We explored the Palace, the gardens and Le Grand Trianon (which was our favorite part!)
Can't wait to go back! - Andreina