Grand central market - food review
Almost every time I drive down to Downtown it is to visit The Broad Museum and eat at Grand Central, so I decided to share with you where I eat and why I like it so much!
So let me just tell you that although DTLA has MANY incredible options for activities and food, I rarely make it over there as I'm not very fond of driving in L.A (Yaas, I'm thinking of you L.A traffic!) But, each time someone comes out of town to visit, whether it's their first time in L.A or not, I like to take them over to see Downtown, explore the Arts District a bit, and then visit the cool Broad Museum. Conveniently enough, Grand Central Market happens to be handily located just a few minutes away from The Broad, making it my go-to Eats spot!
Grand Central is a very cool place to take people since there are options for all tastes. I like the variety; the simplicity and the idea of having my own, what should I call it, upscale food court? Usually, I walk in very hungry and want to buy food from EVERY SINGLE VENDOR, but unfortunately I can't eat that much. However, I do have a favorite vendor that I would recommend, La Tostaderia.
La Tostaderia is a Mexican Cevicheria (meaning they specialize in making ceviche which is marinated raw fish or seafood) and it's SOOOO GOOOD! They offer a variety of mouthwatering ceviche and add their own hip and authentic touch to the already delicious traditional ceviche recipes. They also have yummy tacos. Prices are very decent considering you're eating fresh seafood, and keep your eyes out for their specials because I recently had a shrimp burger and it was lip-smacking!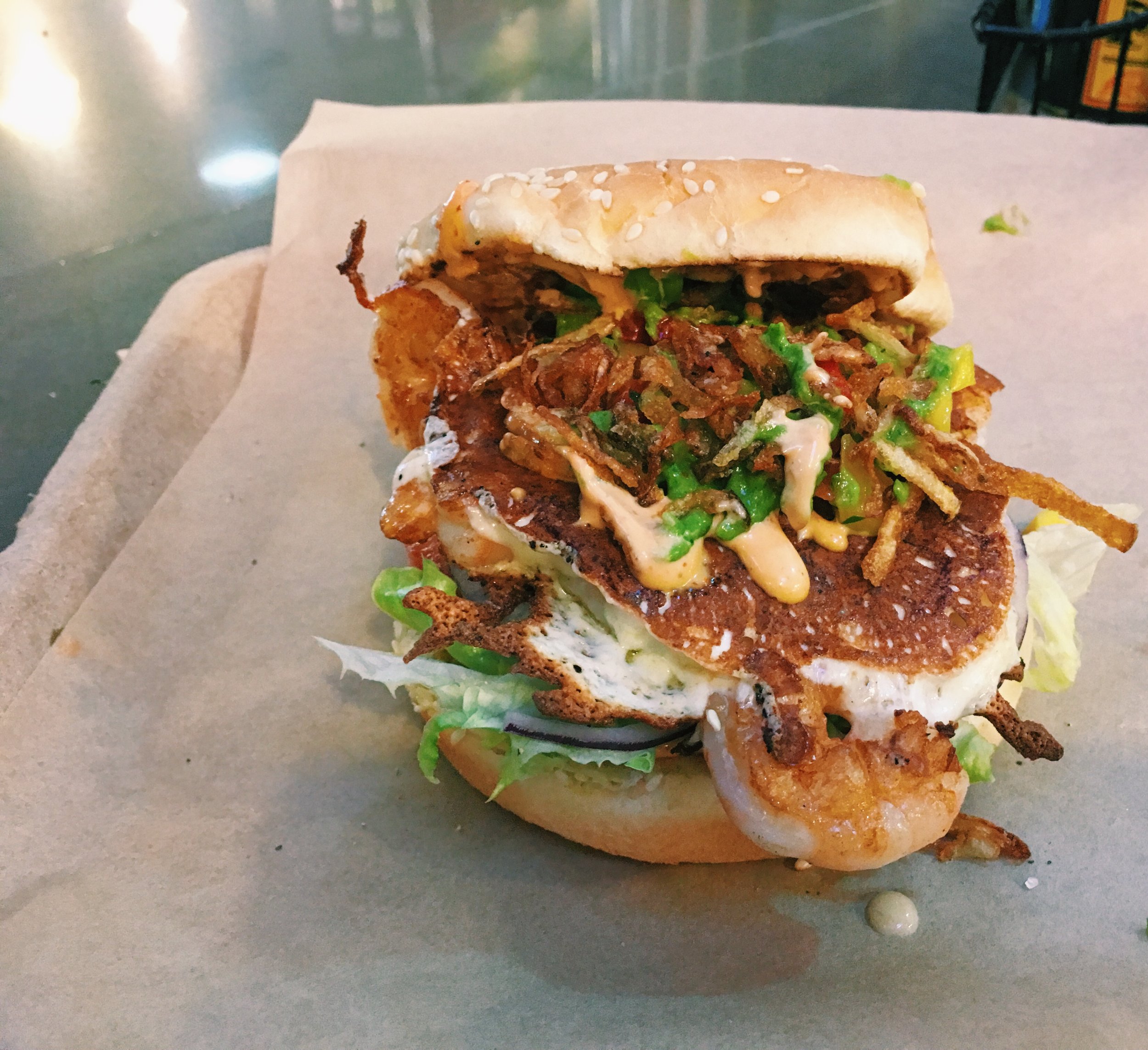 Overall, I would also say to try the famous Egg-Slut, but be prepared to wait in line as it's very popular, and even though I haven't tried the pizzas, Olio looks decent. But, I will try my hardest to start eating at other vendors (they do MOST look incredible!) and let you know what I think!
Also, I love getting coffee and dessert at Valerie Confections Bakery & Café. Their Panna Cotta and the Blum's Coffee Crunch Cake are out of this world!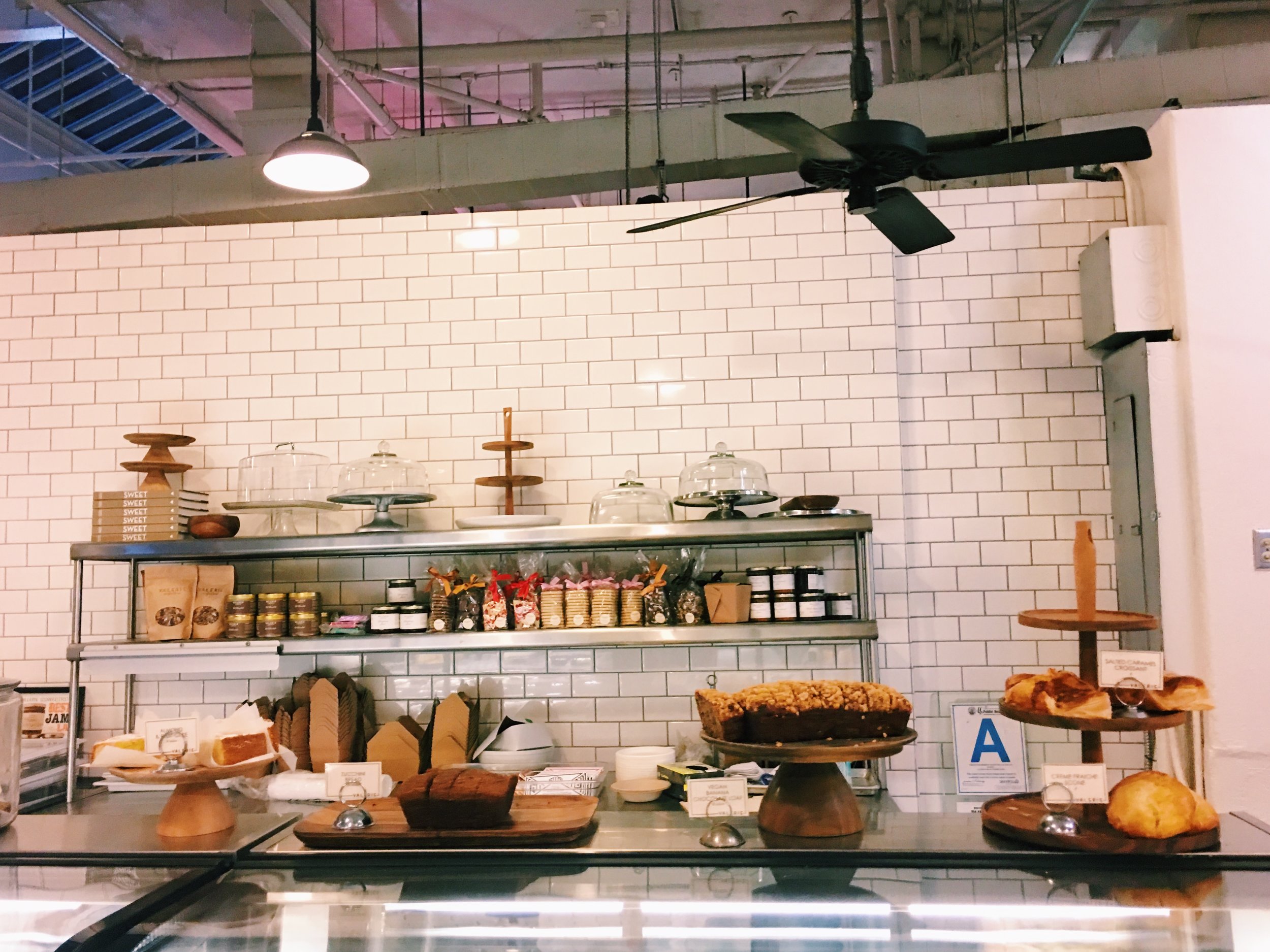 Let me know which are your favorite vendors at GCM?! Which should I try next? Which shouldn't I? lol
Bon Appetit!